In a tough climate, businesses might be concerned, but we have found that even when times are tough, we can transform a business's prospects in less than six months. Here's one example of how we have done just that.
The pandemic's impact on the economy was huge and is still being felt. For many, when lockdowns ended and government support stopped, the impact seemed disastrous. With customer habits changed, businesses that had been successful before found themselves struggling.
Pandemic deflation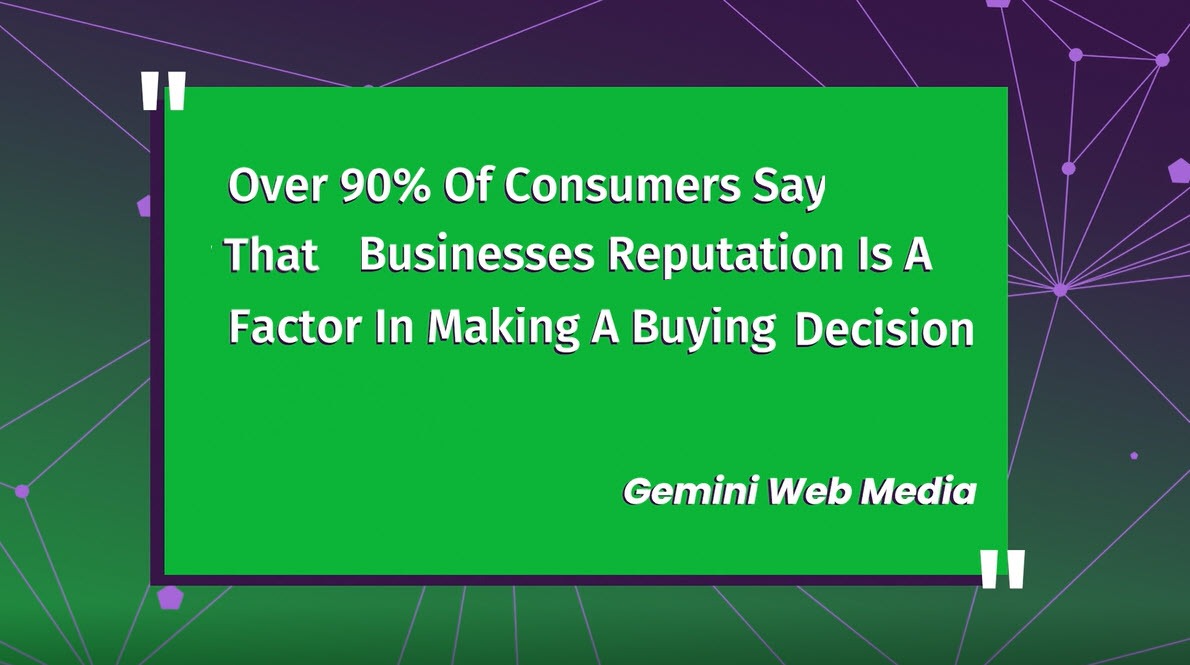 Our client ran a company in exactly this position. Offering inflatable hire to all manner of events, from children's parties to charity nights, the pandemic hit the business hard. Unable to operate during lockdowns, they were excited when things opened again, only to find their bookings had dried up. Having once had a diary full of bookings, they now had blank pages, and their plans for expansion had turned into a fight for survival. What could they do?
What they weren't doing…
Unfortunately, the business wasn't doing enough to promote its reputation. It was running customer surveys, and getting great feedback, and they had social media channels which they thought were helping to promote them. They did not realise that, before the pandemic, it was old-fashioned word-of-mouth that was working for them.
Covid, for all its pernicious effects, had not removed people's sense of fun, but it had changed people's behaviour. After two, or even three, years of children's parties without bouncing, alternatives had been found. And because much of their trade had come from people seeing them at other parties and events, their natural advertising had all but dried up.
Our research found there were around 50 competing companies in a 20-mile radius. And that meant their marketing had to work hard for them. Sadly, it wasn't working hard enough to replace that lost word-of-mouth
They had underestimated the need for marketing and simply weren't promoting themselves enough for other people to find them.




They weren't using customer testimonials to persuade people who found them online to book them.




They were not managing their online reputation, so had no influence over the way people spoke and thought about them.




And they were not motivating their customers to leave positive feedback for them to help secure future bookings.



Beginning with the business reputation
Reputation works for you, it helps create confidence, so people who have not used your service feel safe booking it. And even negative reviews can be turned into positives, if you can show that you are responsive and committed to customer satisfaction.
We worked with our client, helping to address and push out the negative reviews and to secure positive feedback. Customers who are pleased with your service, perhaps riding the high of having hosted the best birthday party that school year or having held the even that everyone is talking about, will be motivated to recommend it.
And we used that to help the business manage their online reputation, more than compensating for the word-of-mouth they previously had. People finding the business for the first time online can see the positive reviews and have confidence booking.
Following up with the business six months later, they had gone from worrying about the future, to growing several times over. Now, the problem they face is having enough drivers to meet demand for their service!
If you want to remain ahead of your competitors, however the pandemic affected you, then call or email us today to find out how you can make your reputation your best business asset.