For many businesses Christmas is, naturally, the busiest time of year, but even for those businesses that do not have a Christmas rush, it's worth thinking about how to use
social media
. And the
good news
is that it's not too late to take advantage of the holiday spirit.
Why Christmas is such a good time for social media
Of course, any time is a good time to use social media for your business. But there are a few reasons why Christmas is so good.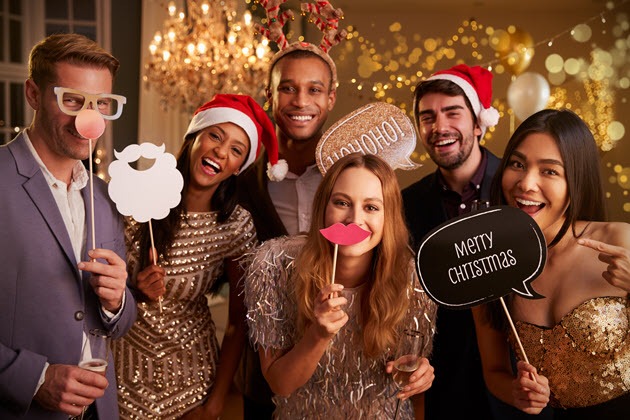 People are happier. While that might seem a small thing, it means there is a positive sentiment that you can tap into. People are more receptive to good news, and you don't have to compete with quite so much of the 'doom scrolling' that occurs on some platforms! There is an appetite for ideas. Everybody likes Christmas to be special, so they will be looking out for content that will help them do something different for Christmas. If you can offer festive content, there will be plenty who are looking for it. Everyone is looking for bargains. Christmas can be expensive, especially with a cost-of-living crisis. You can use social media to highlight offers or promotions you are running, or even just remind people of your excellent value.

How to add Christmas to your social media
The really good news is that you don't need to do much to a festive feel to your feed. A few simple adjustments can be all it takes to transform your usual posts.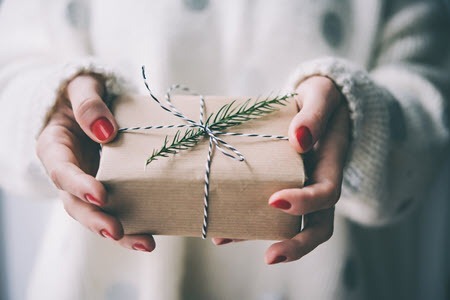 Look for opportunities to tweak design. Adding a little Christmas touch is sometimes all it takes, think about opportunities to use colours associated with the season like red and green, or changing fonts into something fun and festive, or just as a sprig of holly to branding. Try a different approach to your posting.

Changing your daily posts into an advent calendar or countdown to Christmas will highlight the season, as well as adding a sense of urgency for anyone considering purchases.

Share relevant information or ideas. Information like different opening hours will be useful for customers,
but also think about things like gift ideas and promotions that will help you tie everything into Christmas even more.
Social media is not just for Christmas
But don't forget that your social media is not just for Christmas. If you want your social media presence to be a powerful business tool all year, you'll need a strategy that helps whatever the season. Whether it's helping you generate a festive flurry, or keeping people coming in a cold January, make sure you have a social media strategy that works for you all year round.
Our experts have helped local business maximise the power of social media for local business 365 days of the year. So, call or email us, whether it's for last-minute Christmas advice or to help you meet your New Year social media resolutions.
And one last thing, don't forget to wish your customers a Merry Christmas!
And, on that note, from everyone at Gemini Web Media, we wish you a Happy Christmas and a prosperous New Year.