It's easy to write off social media as something for children, or perhaps only for big businesses with budgets to match. But used well, social media can be incredibly effective for small, local businesses, helping to connect with customers and generate sales.
How you use social media, and the platform you use, will depend on you. Factors like the time and knowledge you have, the nature of the customers you want to engage, and the type of business you are, will all be factors. But whatever you choose, the benefits are common to all platforms.
Social media raises brand awareness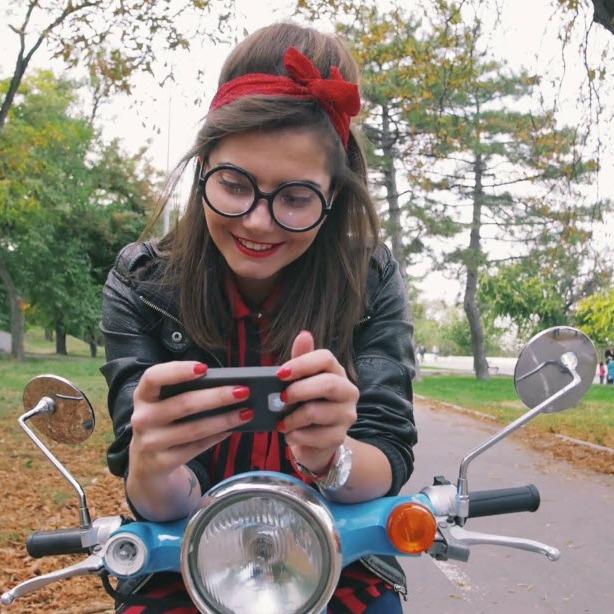 Having an active profile helps get your brand in front of people's eyes. How you do that might differ, for some businesses it could be with humorous posts, we've all seen the headline grabbing interactions some brands will have with customers and competitors. Reminding everyone who they are. But other businesses might want to take a more serious approach, offering practical advice or tips.

Whatever approach you take, the key is to remind people, of your brand and to reinforce it. They might not be thinking of buying when they are on social media, but the reinforcement of your brand means that it is likely to come to mind when they next are ready to buy.
Social media drives traffic
Search engine algorithms consider numerous factors to determine ranking their results, and social media profiles can play a big part. Having an active social media presence, with clear links back to your site, helps boost your ranking enormously.
Google, and other search engines, are increasingly 'human' in how they assess sites. They want to deliver relevant results, so people use their sites and click on ads. When they see a site that is connected with an active social media profile, especially one that engages with people, they reward that because it's likely the linked site will also be valued by the search user.
Of course, the more traffic you get to your site, the more leads and sales you can expect. So, as well as the natural effect that social media will have, it's worth thinking about how you can use it to funnel traffic, for example promoting offers or highlighting new products or specials.
Social media can create relationships
An active social media presence gives you the opportunity to interact with your customers. It's not just about taking nice pictures or shooting funny videos that you hope they will share. You can talk with them too.
Getting the balance right can be tricky at first. After all, not everyone wants an online chat with friends interrupted by a local shop, but if you get it right, you'll find you can soon develop two-way communication with your customers.
As well as keeping your brand in people's minds, it can have other benefits too. You can use your profile to ask questions, using the answers to inform your business decisions, or you can use it as a customer service tool, making your committee to great service public. And the nature of social media means that you can reach out to people too, enabling you to find new customers, as well as satisfy your old ones.
THE KEYS TO REACHINGMORE CUSTOMERS WITH SOCIAL MEDIA MARKETING
Getting social media right
Of course, you might not be a social media expert, and the good news is that you don't have to be. We have helped local businesses develop their profiles across all the common platforms, developing a social media policy that helps them increase brand awareness and sales by getting themselves on the platforms their customers are using.
If you could benefit from the extra traffic and sales that social media can generate, email or call Gemini today, so we can share with you how our social media strategies can help your business.