Reputation marketing is one of the latest distinct fields to have emerged in marketing. With roots in both reputation and brand management it presents a distinctive way of helping a business or brand promote itself. It is distinct from more traditional reputation management, which aims to influence perception, especially responding to negative coverage. Instead, it is an active form of marketing, seeking to highlight and promote the brand's positive features.
Why is reputation marketing important?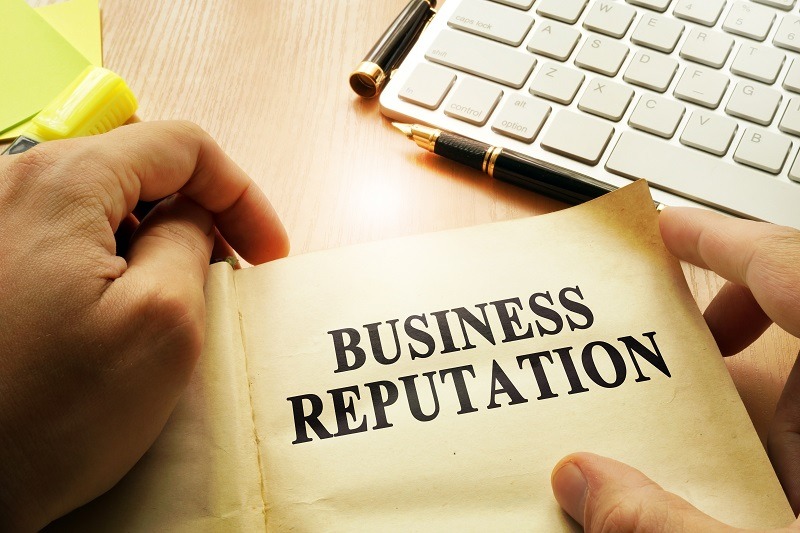 Reputation is critical to a business's success.
A positive reputation can drive custom, and customers will often research a company before doing business with them.
A slightly better reviewed business does a lot more than slightly better in their trade; research by UC Berkeley has found this effect can be profound and a half-star improvement in a five-star review makes a restaurant up to 64% more likely to be fully booked each day.
A bad reputation, on the other hand, can affect more than customers coming through your door. As well as hurting your cash-flow and bottom line, it can harm your ability to grow. Banks, for example, will consider the quality of your reviews and reputation when making lending decisions, realising that they will impact directly on the business's success. Bad reviews don't just affect a few potential customers, they can literally make or break a business.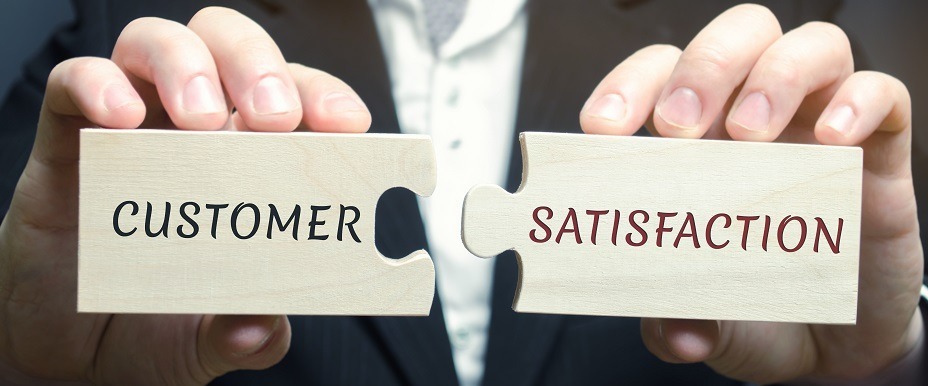 What is important to reputation marketing?
Much of the work of reputation marketing focuses on online reviews. Although this isn't the only thing reputation management covers, it is one of the most important. Review websites get a huge volume of traffic, and proactively monitoring can help a business. Challenging an inaccurate review might result in it being removed, but even if not, most review sites allow businesses to respond. This means the business can present its side, and often showing the steps they offer helps reassure potential customers the business is serious about service.


It's also important to acknowledge and encourage positive reviews. Sadly, people are far more motivated to write negative reviews than they are to write positive reviews. Good reputation management will, therefore, encourage positive reviews, whether that's by pointing satisfied customers towards review sites or just thanking people for positive reviews and sharing glowing reports for others to see.

It's also important to remember that reviews are not the only way your reputation spreads. You must also consider what others are saying about you, like your employees, or others in the community. Good reputation marketing will mean that asking people about your business makes them immediately think of something positive to say, even if they've never been a customer.

It's about word-of-mouth, or internet, or social media
Ultimately, reputation marketing is about making sure that the word-of-mouth about your business is positive. Whether that word-of-mouth is actually an online review or the more traditional chat between friends, good reputation marketing will help make sure it promotes your business. Whether they are talking about great customer service, how much they enjoy working there, or just the donation you made to the local school's raffle, reputation marketing helps people think positively about your business and positively about doing business with you.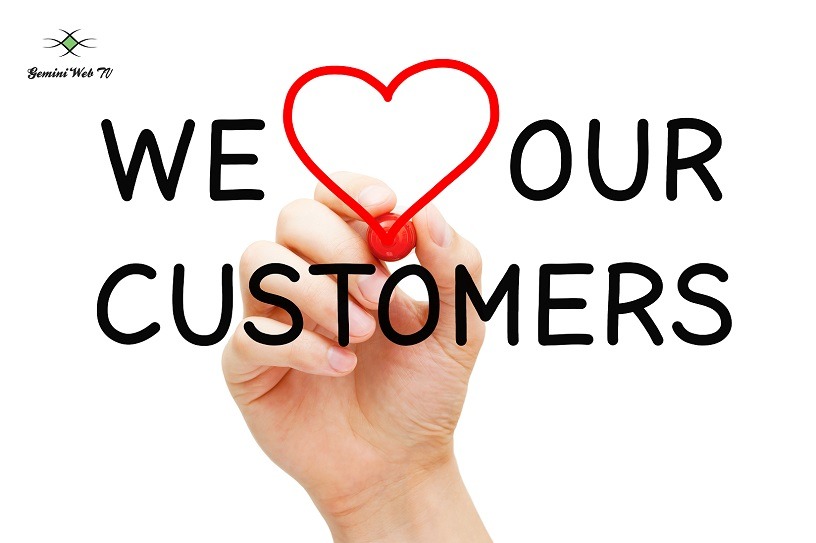 We like to say: "Big Thank You! To all our highly respected clients - We love you!"
Gemini Web TV Team