Free web videos from Gemini Web TV are a great way to increase engagement with your website, drive up interest in your products and services, and ultimately increase sales. In fact, according to socialmediatoday.com, online video marketing is the most effective way to promote your business.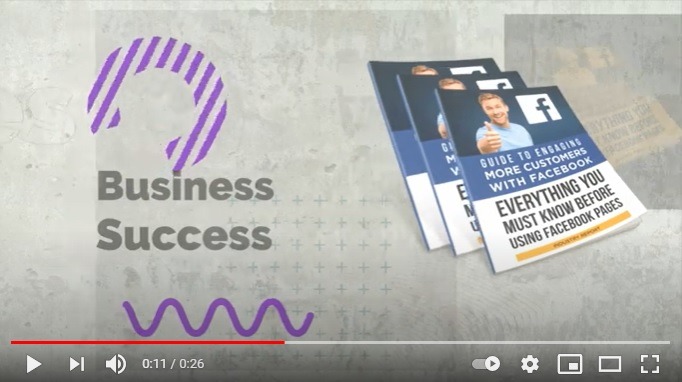 ⦁ Video produces 1200% more shares than text and pictures alone

⦁ Video generates 380% more clicks
⦁ Video results are up to 45x more likely to rank on the first page of a Google search
⦁ 72% of customers prefer to learn about a product from a video
⦁ Visitors spend 88% longer on a website that has video content
Why do Gemini Web TV offer free web videos?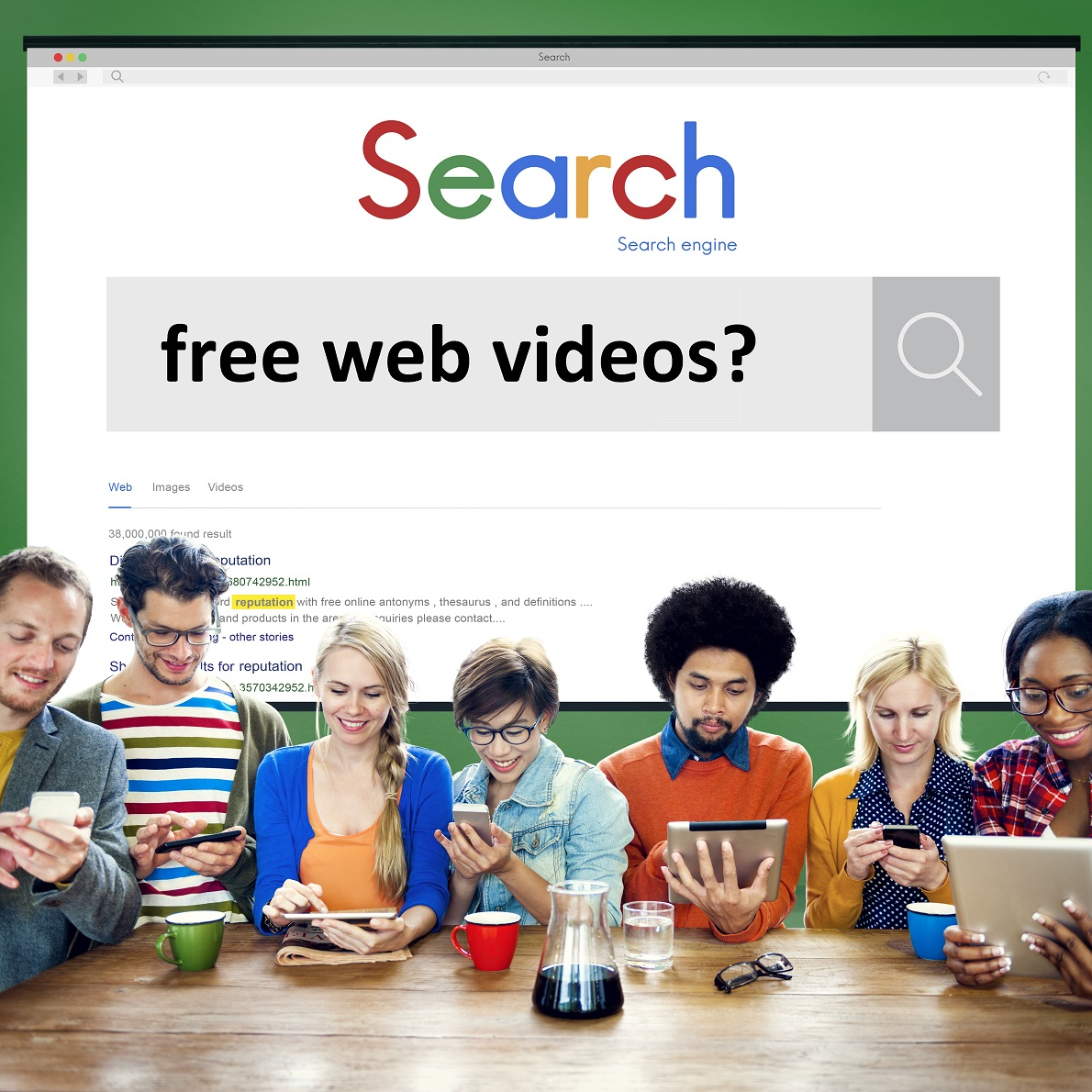 If online video marketing is so effective, then why is Gemini Web TV giving you the opportunity to get free web videos for your business website? The answer is simple; we're so confident that you'll love what we do for you, and that it will deliver real results, that we know that your recommendation will be payment enough for us.
Spreading the word about online video marketing
Online video marketing is a really valuable tool, but nothing beats the power of word of mouth. Gemini Web TV offers free web videos to show what we can do for companies.
More often than not, these companies not only become a customer themselves, but they also recommend us to other businesses. This kind of personal endorsement is highly effective.

Giving something back after the pandemic
By offering free web videos for online video marketing, Gemini Web TV are doing our bit to help the economy rebuild after the pandemic. We'd rather stay busy, helping other businesses, even if we are not getting paid for it. We have the skills, the creative team and the equipment, and we'd rather use it to help companies to restart and rebuild than just sit around feeling sorry for ourselves. We will only overcome the economic hit of the pandemic by working together to build for the future.

How can you get your free web videos?
To organise your free web videos, simply drop us an email at contact@geminiweb.tv or call us on 01223 655 328. Our friendly team will take you through the simple process of how we create free web videos, including your own script and voice track and high-quality stock footage. You'll get great new content for your online video marketing, and we'll get a new business talking about your services.
What's the catch?
This is a genuine offer and there is no catch or contract. All we ask is that if you are happy with your video, and you are seeing results from your online video marketing, that you tell your colleagues and business associates about us. You really have got nothing to lose, so call Gemini Web TV today to find out more about our free web videos offer.

"All about go strong true difficult times together."
Gemini Web TV team