If you are looking to get more customers, then online advertising is the place to start.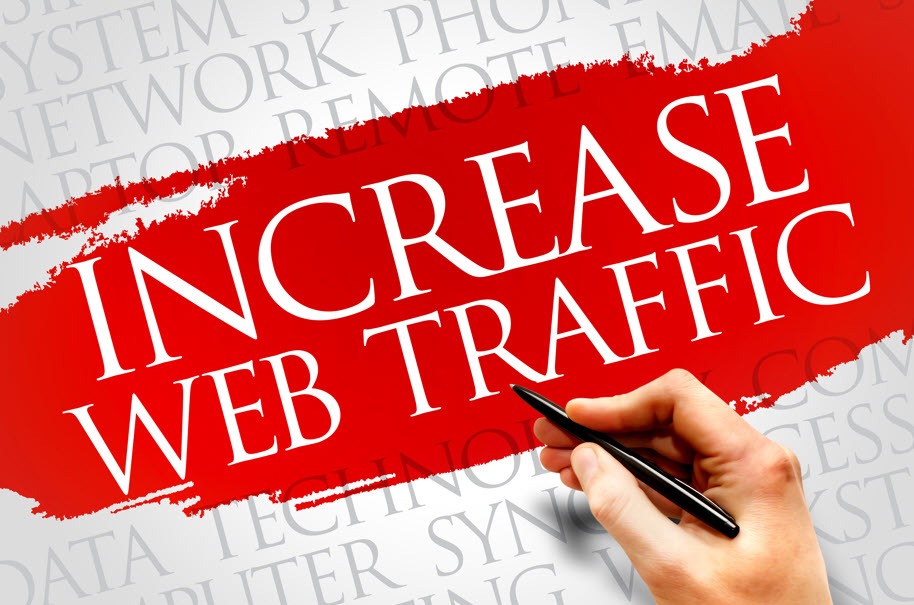 Whatever they are looking for, more and more people are starting their search online, rather than on their local high street or by asking friends for recommendations. And many others will find themselves drawn by the adverts that they see while browsing. Online advertising is one of the best ways to get more traffic for your website, where you can convert those visits into paying customers.

Online advertising can be complicated, working out how to place your ads is not for the faint-hearted, but it is powerful. You can be incredibly targeted with your ad campaigns, choosing who sees your ad and how your ads are seen, so you don't waste a penny advertising to people who won't be interested. Gemini Web TV can help you to make sure that your advertising spend is effective, not just reaching the right people, but also turning them into customers.

Targeting your advert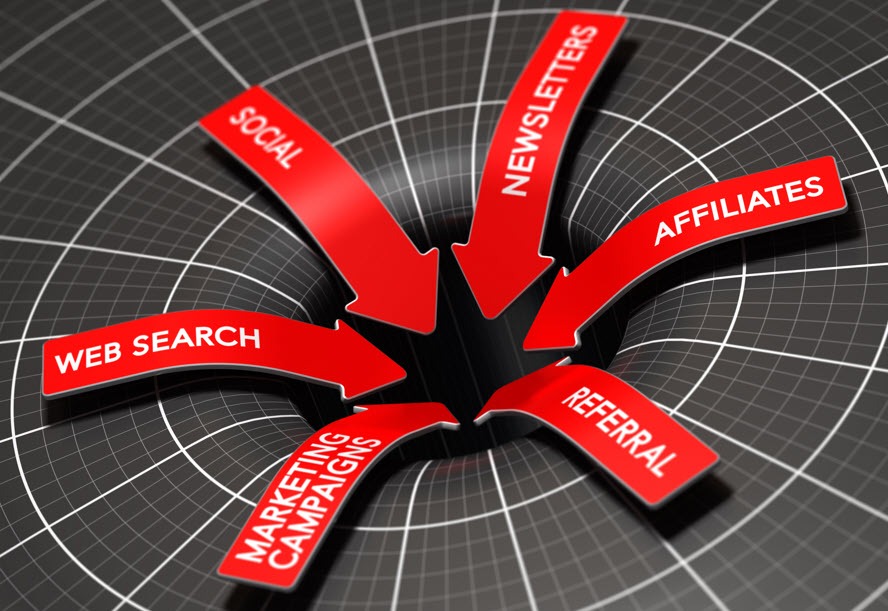 We will work with you to understand your audience, and, from that, the best way to reach them with targeted adverts. This might mean making sure that your adverts are geographically targeted, so you don't show ads to people who physically can't buy from you. But you can also consider targeting with things like time, device, and the site the ad is on, all helping to make sure the ad is seen by the right people.

Retargeting your advert
Advertising is not just about getting people to visit your site. Unfortunately, the statistics show that 96% of visits from an advert don't result in the visitor becoming a customer. This is not because advertising doesn't work, but because visitors will often look at your site when they are not in a position to do anything.

Imagine you are selling something related to transport, like bikes, cars, or even escooters.
You might want to target your ads for mobile devices at time people are coming home from work: in other words when they might be on a bus or train and killing time on their phone. But they won't be able to do anything while they are travelling.

Retargeting helps you get these customers again. You might even have a different ad for laptop or tablet devices at different times for these customers. You know they are interested, so the new ad can grab their attention when they are able to do something about it, perhaps even later that evening when they are browsing on the sofa and thinking about the next day's tiresome commute!

A competitive advantage
Gemini Web TV can help give you an edge over your competitors.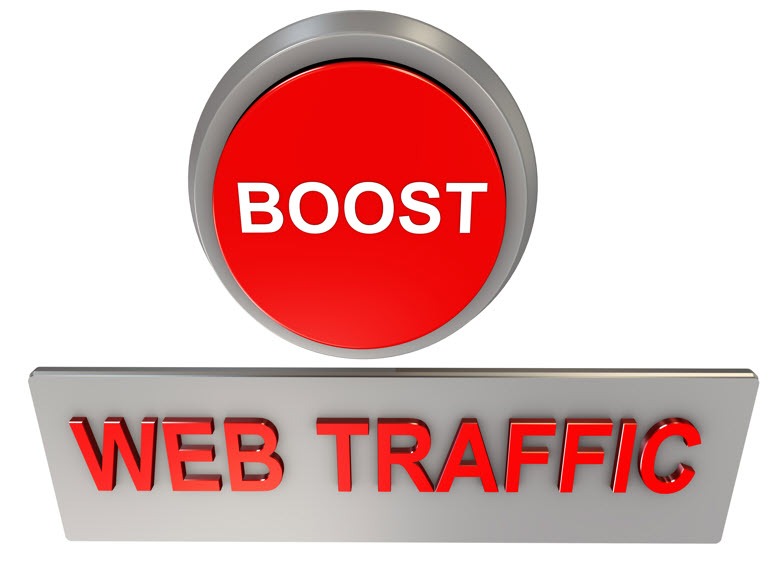 Advertising will help you get more traffic to your site.
The reason so many businesses advertise is that it's so effective.
However, relatively few advertisers are actively retargeting their potential customers.
Only 12% of advertisers are effectively retargeting.
This means nearly nine-in-ten of your competitors ads will help them get more traffic, but most of that will never become sales.
Using Gemini Web TV will supercharge your advertising and retargeting.