Search engine optimisation, or SEO, has grown increasingly impenetrable to outsiders. With insiders throwing around acronym-laden strategies intended to drive traffic through search engines, those who do not work in SEO could be forgiven for seeing it as something of a mysterious art. But Google's most recent changes have, perhaps, made SEO a lot more human.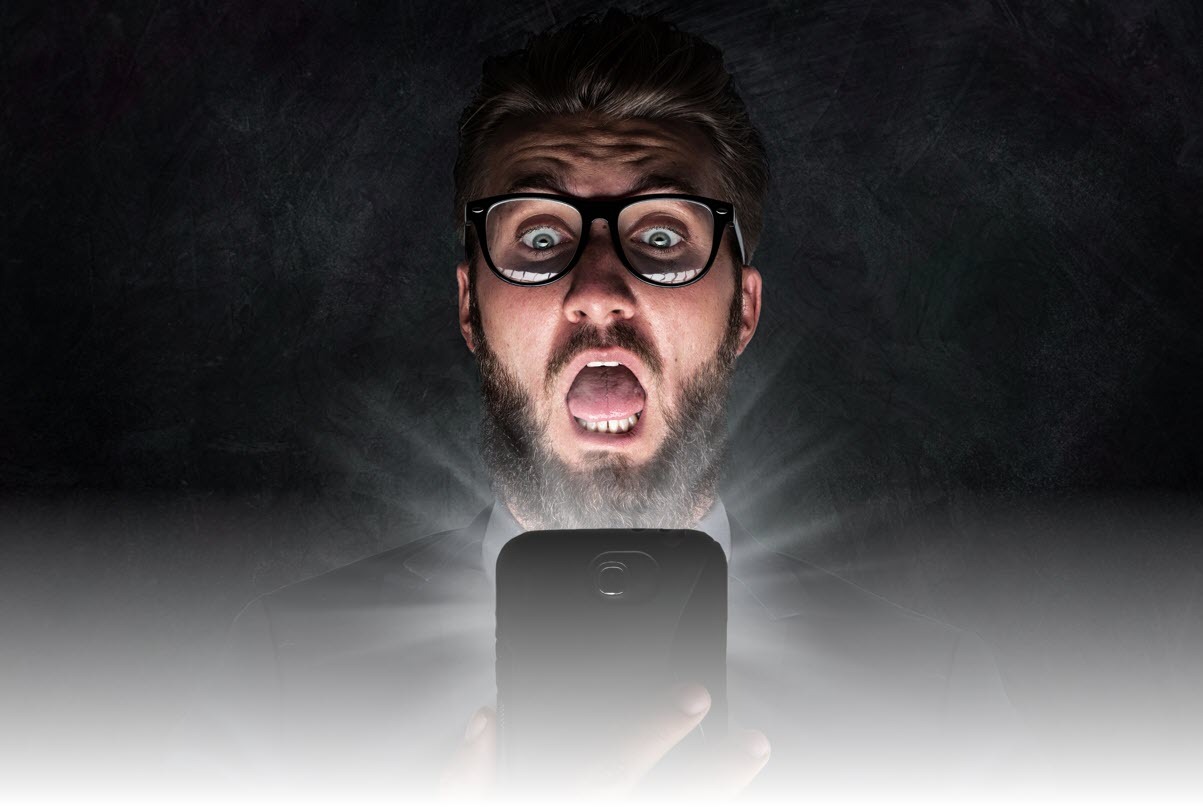 Since they want to people to use their search engine (and therefore make their advertising valuable) their algorithms are increasingly designed to reward content that addresses topics, rather than formulaically including keywords.
The way Google indexes sites has become increasingly sophisticated over the years. Their most recent changes, named BERT and MUM, now use natural language and AI to assess the content and its relevance to search queries. In effect, they are trying to become more human, interpreting the query intelligently and providing a useful answer.
Just peppering an article with keywords might have worked with the old Google. Now, it's important to provide topics and structure that meet every stage of a user's needs.
The difference between keywords and topics
Keywords remain a significant part of SEO. After all, if you were looking to buy widgets, it would be strange to come to a site that doesn't mention the word 'widget' at all. The difference now is the Google is looking more holistically, and rewarding sites where those keywords fit naturally and appropriately.
You will have probably seen sites that are keyword heavy but are largely filler text, with the keyword almost crowbarred in as often as possible. You might have been wondering what widget you need to buy, but the page starts with the author talking about their fond memories of widgets they owned, and imagining life without them, then discussing famous widget-owners, or widgets that went wrong.
The new Google algorithms should provide a relevant page. For example, it might instead be a discussion of the different types of widget available, and the strengths and weaknesses of each to help you choose.
It's therefore important to consider the type of site you are, and the type of visitor you are hoping to attract. The first example might be great content for a nostalgia site, but not so good for a sales site. Taking the time to think through your site will pay dividends.
1. Begin with your strategy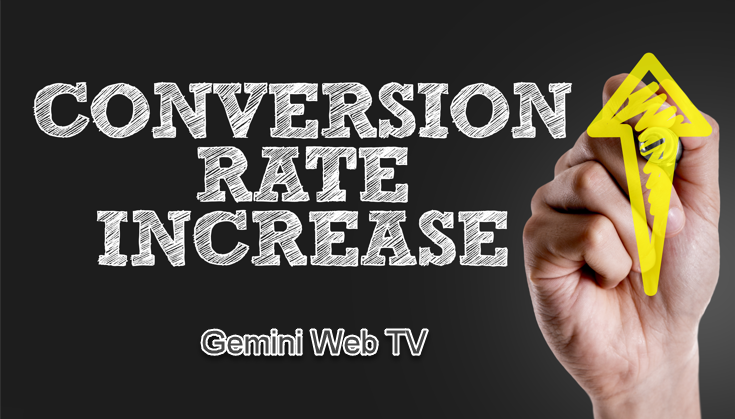 It's easy to get caught up with building a site, so it's important to take the occasional step back and think about what you are trying to achieve with it.
Looking at that bigger picture will help you to identify the top-level theme or themes that are important to your business and, therefore, your site. Once you have done that, you can start to develop the topics that support it.
This will look a little like traditional keyword research, but the terms will be more semantically relevant — or natural — than before. And don't be afraid to ask your target audience or customers what they would search for and what questions they might expect to be answered.
This will even do some of your work for you. Instead of having a list of keywords like 'cheap widgets' or 'buy widgets' that you have to include, you might instead already have your topics, like 'how widgets can replace grommets' or 'what widgets work outdoors'.
2. Research the competition
Competitor research is always important to business. Test out your searches to see who is doing well and identify your closest competitors. You may already be performing well, but even then, it's important to keep track of others because you can be sure they will be doing the same to you!
Take some time to analyse your competitors' sites, looking at things like their performance over time to identify changes that have an impact, what they are doing and how they structure their site.
You can use this analysis as a guide for your site — there is no benefit in reinventing the wheel — but do not simply plagiarise, that will only harm your results. Instead, look at what others do well, then try to do it better.


3. Consider your intent
Google's newest innovations should better serve the intent of users, rather than necessarily what they are asking for. While this might sound a little sinister, it's what humans do all the time. Just think about the last time someone asked you, "what's the weather?" Did you answer by explaining it is a term used to describe atmospheric conditions?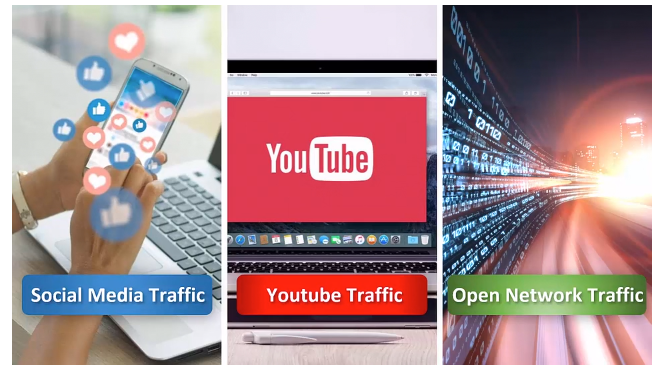 You can see that search engines now do much the same thing. Open a private browsing or incognito window and search for 'weather' and, depending on your privacy settings, you will probably get the weather forecast for your location, not Wikipedia's weather page.

The same will happen for many other words, with the search engine attempting to provide practical results. You can use this to help identify the content you need to create or adapt to make sure you get the attention of the search engine's crawlers.
4. Support your content with a good structure
It's also important to organise your content in a logical and sensible way. This not only helps human visitors to navigate your site, but it helps the search engine's crawlers too. And, as they map out your site, they assess how much of an authority you are.
A page that sits among others, closely linked, that cover similar and related topics will be rewarded with higher rankings. Again, the point is to reward sites that humans would want to visit. Returning to the widget example, if you were researching them, then a site with multiples pages about them would be far more beneficial than a site with a single page, but lots of other irrelevant content.
Using obvious navigation cues, like breadcrumb trials, help enormously. Then the crawler can quickly follow links to other sections of content, and they also mean you don't have to change URLs, which can damage rankings.
This is a custom HTML / JavaScript Element
In order To See Your Custom HTML/JavaScript Code in Action You Must Click On The Preview Page Button, Your Code is NOT going to be active in the edit mode
5. Dominate the rankings
Once you have done the research, and thought about your structure, it becomes time to reap the rewards.
These will not just be in the Google rankings, though. You will perhaps have a better idea than ever before of the direction and style of the content you need to create. The process of thinking about your content will probably have revealed a rich seam of topics for your creators to tackle.
It's then a matter of creating that quality content, focusing on delivering the promise that was made to the reader. While the content will still have to include those keywords and key phrases, it must answer questions and provide information, and not just be keyword-stuffed waffle or fluff.
And, once it's all there, make sure that track performance, and competitors, striving to improve and stay ahead of them. It won't be long before you are dominating the search results — and your competition.
We have years of experience in helping local business thrive by driving traffic to them, naturally, with effective content strategies. If you want to find out how we can help you climb to Google's front page, then call or email us today.