If you run a business, you might think that social media isn't for you. You might believe that you cannot have the success that seems to come so easily to big brands. Or, perhaps, that those businesses that do have effective social media somehow do it effortlessly.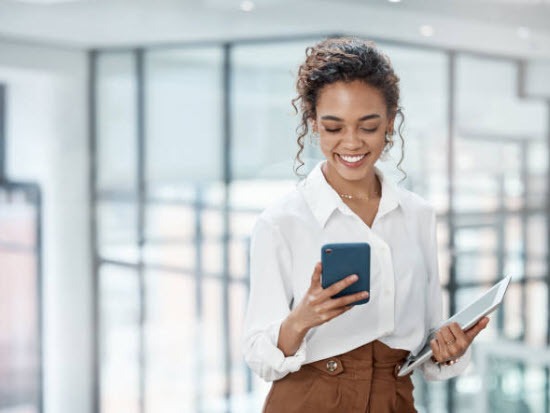 In fact, nothing can be further from the truth. In fact, social media plays a big role for any business, regardless of size or their sector. It does take work, but the reason so many businesses invest in their social media strategy is because it can bring big returns on that investment.
The role social media plays for businesses
Social media is probably the biggest advertising platform that any business will have. With billions of users logging into their favourite social media site every day, most businesses have access to a far more customers than they could ever need.
But social media is not just about passive advertising. Instead of merely putting a message in front of the eyes of potential customers, a good social media strategy will engage customers. Instead of simply informing, it will help to develop a relationship between the brand and the customer.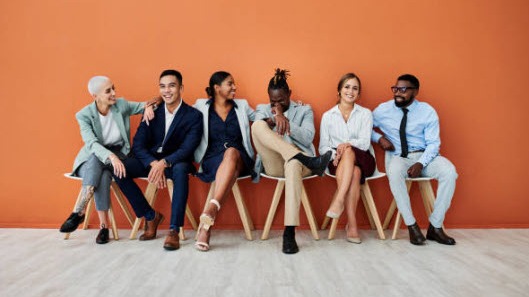 This relationship increases loyalty and drives repeat custom. And when it's done really well, it turns those customers into advertisers themselves, they will speak positively of the brand and share content. And, when your brand comes with their implicit recommendation, it gets a powerful boost among potential new customers.
Social media is attractive because it appears to be free. Almost every platform can be used effectively for free. But just because there is no price tag on the platform, it does not mean there isn't a cost.
Why businesses often fail on social media


Too often, businesses try social media and then give up on it. They will post a few things, but not seeing any return, will soon give up. The belief is that simply being there will be enough. Sadly, this is far from the truth.
It takes work to make social media work for you. Unless you approach it with a clear strategy, you'll probably be wasting your time. The strategy does not need to be lengthy, but it does need to be targeted. Everything should centre around your current and potential customers, thinking about how they use social media: what platforms they use, when they are using it, and how they use and interact with content.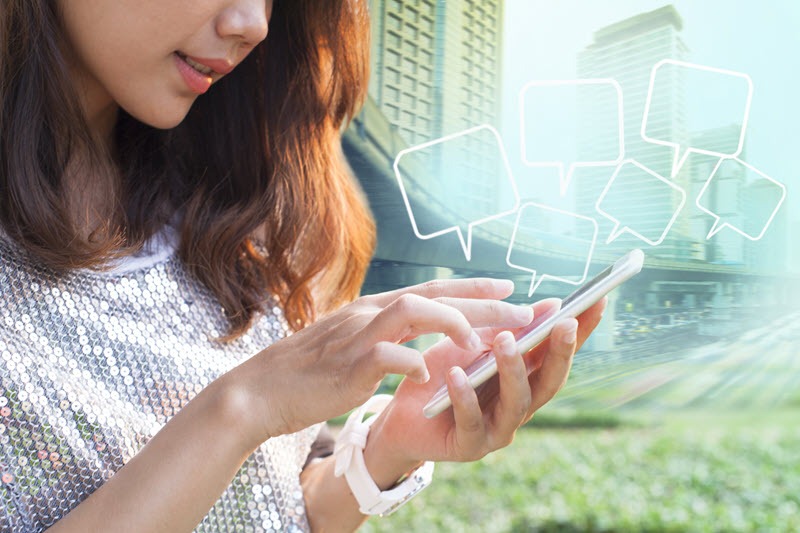 Making that investment will bring great yields for your company, helping you ensure that every message is targeted to maximise its impact and return. But it isn't a choice of doing all the work yourself or growing big enough to have a large social media department.
Let us do the work, so you can get the benefit
We are specialists in helping small businesses develop their strategy and conquer social media. Our team have helped countless local businesses set their social media goals and meet them, turning occasional customers into loyal fans and evangelists, and bringing in more trade than they can manage.
We can work with you to develop a strategy that matches your brands and meets your needs. And all for a surprisingly affordable fee that will far outweigh the costs you would incur finding your own way through the social media maze.
If you are ready to make a small social media investment to get a huge boost for your business, then get in touch with our team today, and we will show you how Gemini Web Media can help you develop a winning social media strategy.