You might have heard of 'social signals', and even heard that they can help your business. But you might not have a clue what they are, or how you can use them. The good news is that they are not only easy to understand, but it's easy to harness their power to support your business.

What are social signals?
Social signals, are, essentially, the signs that point positively towards your business on social media. You will be aware of the importance of reputation and will probably have some social media presence. Social signals are the small indicators that, collectively, can give your presence a higher value.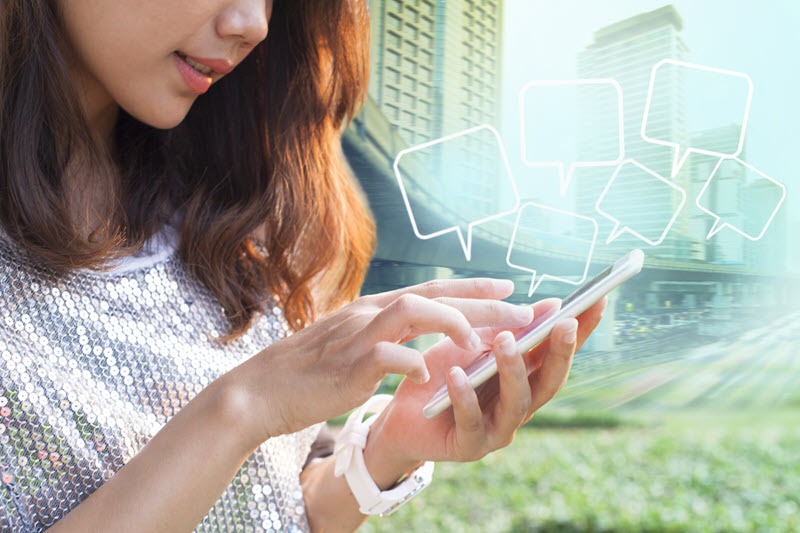 Examples are interactions like retweets or replies to messages. Or even simple 'likes' for your content. Because these are measurable, they can indicate what people think about your social media content and, by extension, your business. But why should your approved social media strategy include them?
Why are social signals important?
There is always some debate about how search engines rank content, and whether or not social signals are an active part of that. However, most experts agree that they play a big role, even if indirectly, in how search engines assess and rank content.
In very simple terms, when a search engine ranks content, it considers the quality of that content. And it will use things like backlinks (the number of other places that link to it) as a proxy for quality. The logic is obvious, if plenty of people are sharing a business's content, that's a good sign they like that business. And, if it's a quality business, the search engine can feel confident others would be pleased to have it towards the top of their search results.
But getting good social signals on your social media content is not just about search engine algorithms. By definition, if you have good social signals, it means that you are engaging your potential clients. If people are sharing and talking about your content, or even just liking it, it means that you are being effective in extending your social media reach.
High social signals mean existing customers are recommending you, and more new customers are seeing your business appearing in their social media feeds. As well as being a sign that your approved social media strategy is working, it's a win-win: people will be finding out about you on their feeds, but then finding you easily on search engines, too.
How do you improve your social signals?
It does, of course, take consistent work to improve your social signals. You need to have a solid programme of social media content, focusing on high-quality posts that are targeted at the right people. Once it's posted, you need to monitor performance, and engage with your potential clients. That will ensure that you can continually refine and improve your approved social media strategy and see how it improves your bottom line by driving traffic to your site and feeds and sending customers to your door.
We have a proven track record in helping local businesses develop their social media, enabling them to find new business and extend their reach far beyond their local area. Our team can help you develop a winning strategy that will make it easy for you to have an effective social media presence that pays for itself with new trade. Just call or email us today to find out how we can help you, too.