Social media is about sharing. Whether it's interesting links or amusing memes, the share button is ubiquitous on websites, opening a range of options to promote content. But if there is a real currency of social media, it's the selfie.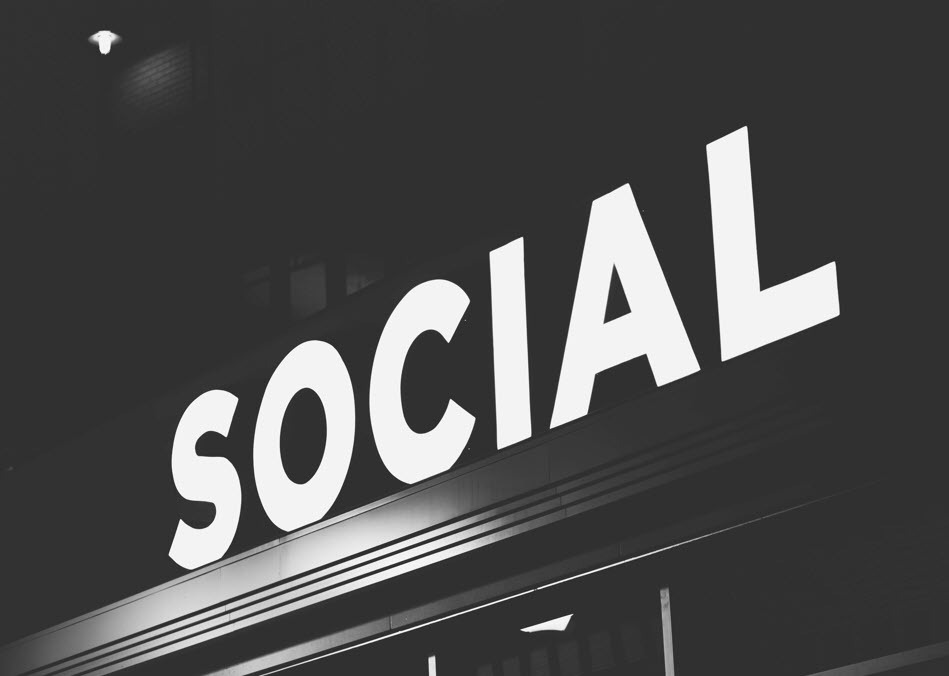 Whether it's showing off in front of a landmark on holiday, marking a night out with friends, or just a picture to show a current mood, every social network has plenty of selfies. A host of apps, and even the networks themselves, have developed to support the selfie. From tinkering with the contrast to applying a filter or using an app to touch up those little imperfections everyone has, it's easy to make sure your best face is on social media. But what about the aesthetics of that #nofilter selfie?
The #nofilter hashtag could have been invented to help aesthetic clinics promote themselves. So, how can a clinic use social media to advertise themselves and win more business? The tricks used by one business are not just useful for an aesthetics clinic, or even any business in the beauty industry, but for anyone looking to extend their reach on social media.
Engaging, and flattering, customers
Everyone likes a bit of flattery. Even if many might not admit it, it feels good to be complimented. And if you are in the beauty industry, why not ask customers if you can share what you've done. It's a great compliment because you want to highlight how good they look. And you can be sure that the post will get engagement from their friends who would like to echo those compliments.
One of the reasons is that social media is incredibly visual. More than 3 billion photos are shared on social media platforms every single day. People enjoy content that engages multiple senses, so photos, which engage the sense we use most, are incredibly appealing.
But the clinic realised that while new customers could be won by showing off the great work they did elsewhere, social media could also be used to promote their brand. Most people will have features they don't like for some reason. As well as promoting success stories, the aesthetics clinic would share hints and tips for those people who wanted to look better.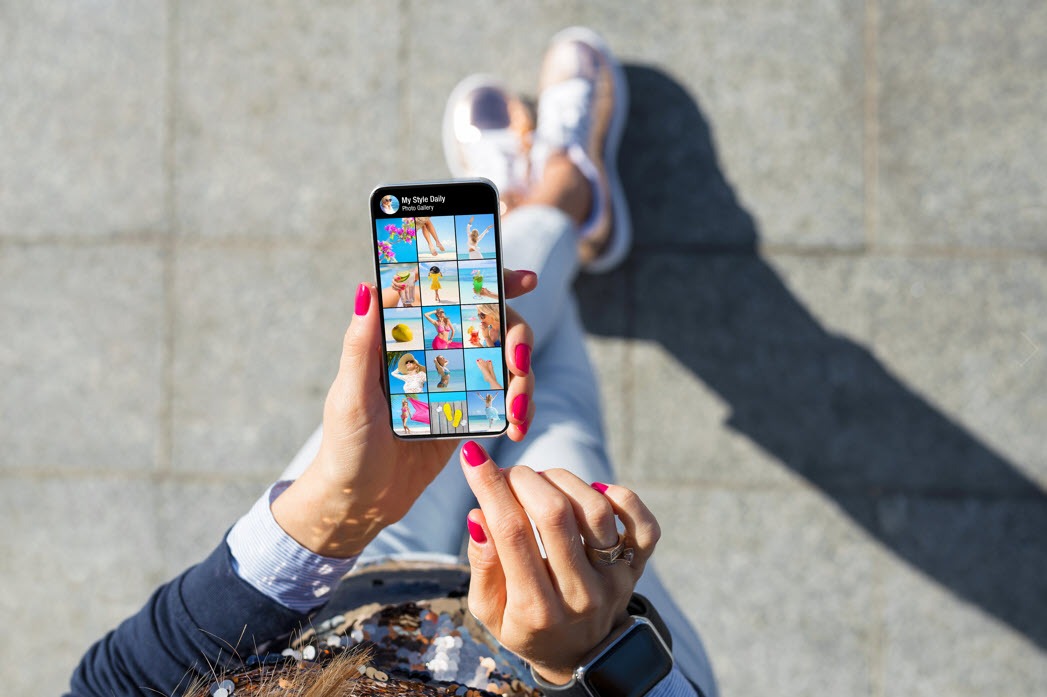 While this might seem counter-intuitive, after all, why would you tell people ways to avoid using your business? But it helped develop their brand. Instead of just being a clinic that others went to, it allowed them to engage with people who found what they shared useful. And their posts were amplified, increasing their exposure.
Becoming a trusted social media brand
By using social media, they had managed to raise awareness of their brand, but also turn themselves into a trusted brand. That meant that although many did not become clients, many who had seen and shared the posts turned to that clinic when they decided they wanted treatment.
Of course, these tips work really well for an aesthetics clinic on an image-based platform like Instagram, but whatever the business, and whatever the platform, the same processes can work for you.
Using social media to engage with customers, and sharing successes helps to encourage them to share and amplify your message. And working to engage people on social media, even if they aren't likely to become your customers straight away, can help to increase your exposure and turn you into a trusted brand.
If you want to turn your social media into a powerful tool for developing an audience who can become your customers, then get in touch today. We have handled the social media for many local businesses who have engaged with people online and seen the benefits to their business as a result.