Just like there's no point in having a business if no-one uses it, there's no point in having a website if no-one visits it. But what can you do if your webpages are unloved and seen only be a few people, or, perhaps worse, you don't even know how many people are visiting? Luckily, there are some sure-fire ways to increase the traffic to your site.

Make sure you have content
The first thing to do is make sure that you have plenty of content on your site. Many businesses will set up a website and just have basic information on there, such as location and contact details. But why would anyone visit that?
If you search online for your own business, you might be surprised to see how often it is listed by directories and review sites. When your business is listed there, and those sites can offer visitors so much more, why would anyone come to visit your site? Adding relevant content means that there's a reason for people to visit, but it offers an additional benefit you might not have considered.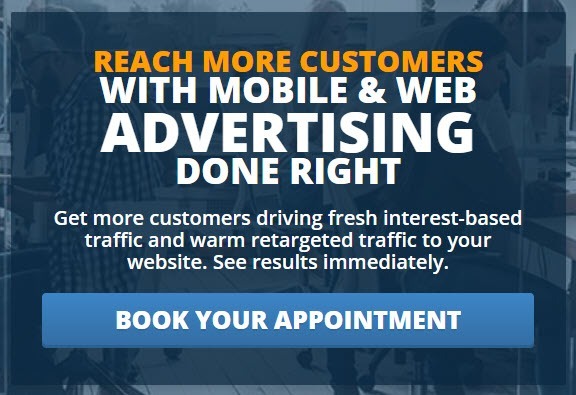 More content means there's more for search engines to find. If, for example, you only had your contact page, then you might only appear in Google results when people specifically searched for your address. But if you added pages like product descriptions, guides on how to use your service, or even details or related products, it starts adding a lot more for Google to offer its users. Having a consistent flow of new content keeps Google returning to check and, importantly, keeps it returning your site to search requests.
Use search engine optimisation
Having content is a great start, but if you use Search Engine Optimisation, then you give your content a super-power.
Essentially, it means making sure that your website and its content is search engine friendly, and that it is the content is designed to attract search results. Google and other search engines protect the algorithms closely, but many have identified the key ingredients that returns a result. One of the most important is the good use of keywords: these are the phrases that people might search for.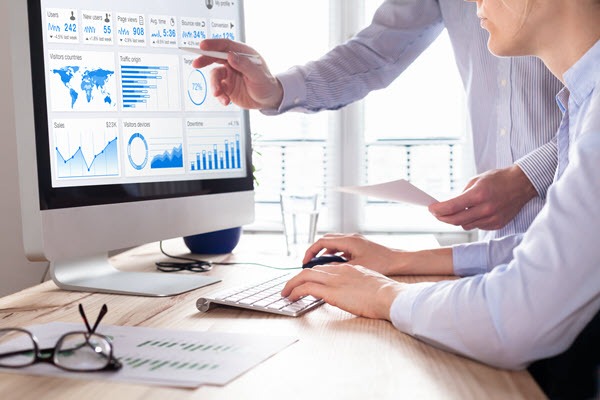 To use an example, you might sell storage boxes. Because people looking to buy them might search for 'storage boxes' then search engines will return results that feature that word. However, it's no good just copying and pasting the words again and again on a page, the engines are wise to that trick and instead look for content it deems useful. Therefore, creating different articles about storage boxes, say their size, different uses, or things to consider when using them, would be rewarded by the search engines with good rankings in their results.
Monitor your performance
Perhaps most important is monitoring your performance. When you add content or try something new, watch to see how well it performs. Look out for pages that attract lots of traffic, or for any changes that might indicate changes in searches and search habits.
By testing and refining your site, and monitoring trends, you can adapt and improve your site, and stay ahead of the competition.
Of course, this all takes work, and few people are experts in search engine optimisation. So, if you are looking for someone to help, then why not give us a call? We are experts in search engine optimisation and have helped many local businesses in Cambridge and the surrounding region to transform their website from a few static pages into a dynamic tool that wins them new business every day, and we can do that for you too.

Follow Us On: LinkedIn
Follow Us On: Facebook
Follow Us On: Twitter