Many people are surprised to learn that reputation and its risks are not necessarily linked to their business's performance. Just think about the times you've gone to a restaurant and decided it's over-rated, or found a shop you love that seems surprisingly quiet.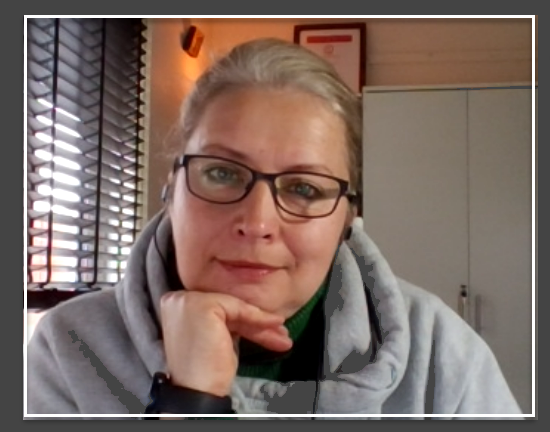 There is, of course, a connection between your business and its reputation: offer consistently bad service, and you can kiss goodbye to having a five-star brand, but it doesn't work the other way. As hard as you work to provide a great service, if no-one talks about it, you won't have a great reputation. That's why many businesses use online reputation services to ensure they have a reputation that works for them.
The positives of a great reputation
The biggest benefit is that people are more likely to use your business if it has a good reputation.
Nine out of ten people will check reviews before using a service or business, and the higher the rating, the more likely they are to choose that business.
But people are also more likely to recommend a business with a positive reputation.
When someone makes a recommendation, they, subconsciously, are also aware of the effect it will have on how people view them. They might have had great service from you, but they want to be sure the other person will too.
If they know that lots of other people rave about your five-star brand, they are far more likely to join the chorus of recommendations.
How to build a brand that people share
If you want people to share, then the best way to start is by sharing yourself. You will probably already know the review sites that your customers, or your potential customers, use, so start sharing them.
When you have offered great service to a customer, ask them to rate their experience, and make it easy for them. Include the link, or even a QR code, so they can instantly get online to improve your reputation.
Use online reputation services to monitor what people are saying. Hopefully, it will all be positive, but a good reputation is at risk from just one bad review. A service can help by alerting you, so you can take action to address it.
Many people do not think about sharing their positive experiences. So, the simple act of asking will ensure that you have a lot more reviews. But don't forget to share those reviews.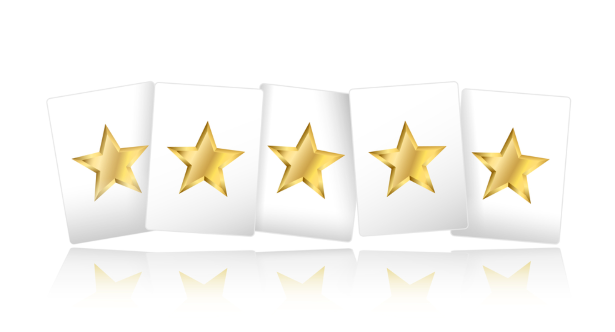 Not everyone will use the same review sites, so that glowing testimonial might not be seen by everyone. Use your online reputation service to check your reviews regularly to find and highlight the best ones, and then use those in your literature, even put them up in your window. This does not just show other people how good you are, it shows your customers how important their opinion is to you.
It won't be long before your customers are recommending you to friends and your reputation, customer-base, and revenues, are growing — once you have a five-star brand winning and retaining customers gets a lot easier!
And we can manage the whole process. Whether you want to start building your brand, or want some help in protecting your reputation from any risks, just get in touch. We can offer a full online reputation management service to ensure that your brand works for you. Just call or email us to find out more.