Having a strong, recognisable, brand helps make your business stand out, and using your brand in your social media content can help build it, and reinforce its effect. When you have a well-defined brand, people can recognise you instantly, it can become a shorthand for your business, and represent the qualities and value you offer. And following some basics will go a long way to establishing your brand and helping you engage your potential clients.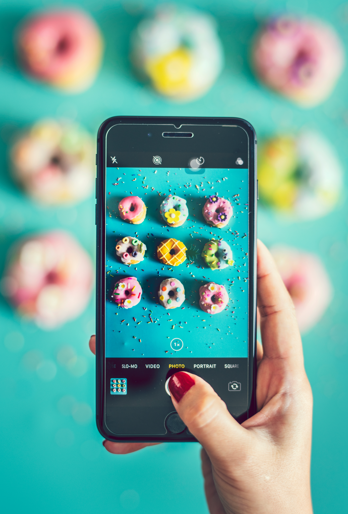 1. Be consistent with your brand
To work, a brand has to be consistent.
This means that it should appear in the same way everywhere, if things like font, colour, or layout are constantly changing, people will never become familiar enough with it. The world's most famous logos are all fiercely protected, with restrictions on how they are used. Your approved social media strategy should be just as protective of your brand.
2. Say the right things
When it comes to posting, what your brand says is just as important as how it looks. Of course, there is no single definition of what is right, but think about what image you are attempting to create, and what might engage your potential customers.
If you are posting for a lawyer, commentary on the latest reality TV show might be inappropriate. But if you are a buzzing café, then showing you are following media trends may help you connect with customers.
3. Ensure your social media content has the right voice
Like what you say, how you say it is important too. Again, this will depend on your business, but on social media people will treat brands as people. Your voice should be part of your approved social media policy.
Essentially, think what your brand would be like if it was a person, and then ensure the posts match that. That café's 'voice' might need a coffee to kickstart the morning after a late night, but not many people would welcome their solicitor posting about the need for caffeine!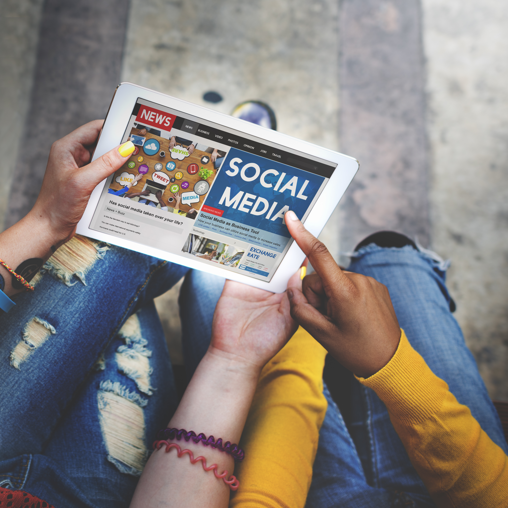 4. Post in the right place
With so many different social media networks, it's almost impossible to maintain an active presence on them all. It's important to focus on the ones that work well with your brand.
This will depend on your clientele, or potential clientele, and on what you can post. Different social networks tend to have different demographics, with sites like Facebook and Twitter tending to have older active users, while services like Snapchat and TikTok tend to have younger users. Additionally, the work required to create the social media content will need to be considered. Sending a quick text tweet is simple, but preparing quality videos for TikTok can be time-consuming.
5. Experiment with your strategy
Finally, be prepared to experiment with your approved social media strategy. That way, you can learn what works and what doesn't. Try changing things like the type of content you post, or the time of day you are active. Then measure the results. Does posting videos in the evening engage your potential clients, or do they prefer to browse through pictures over breakfast? And look at what they do, identifying the posts that users share to extend your social media reach.
Following these rules can help you establish a recognised brand that will work for you, advertising your business and spreading your reputation even when you aren't online. And if you want some help with your social media, then give us a call. We are the local experts in social media marketing, and help you get started, develop your strategy, and then optimise it for success.