For good or bad, people are glued to their screens. You only need to watch a pavement for a few minutes before you'll see one, or more, people who are paying far more attention to what they are watching on their phone than they are to their surroundings. And when you can download and watch movies anywhere, or simply ask a digital assistant to make a video call to a loved one, it's easy to see why video has become the dominant online media.

Powerful reasons you need to use video marketing
It is not just chance that has meant people are watching more videos. It is because it offers them something more than simple text or pictures on a screen can.
Video is far more engaging. We live our life in moving images, even in the calmest scene we can imagine, there will still be movement. From the gentle swaying of leaves, or the floating of passing clouds, we immediately notice the difference between a still and a moving image. And this translates even to a small phone screen. We are more attracted to, and immersed in, moving pictures.
And that creates opportunities for you to highlight your brand. By using video, you can better engage your customers and give them a better way to see your products or services in action, all powerful reasons you need to use video marketing.

How video marketing is changing things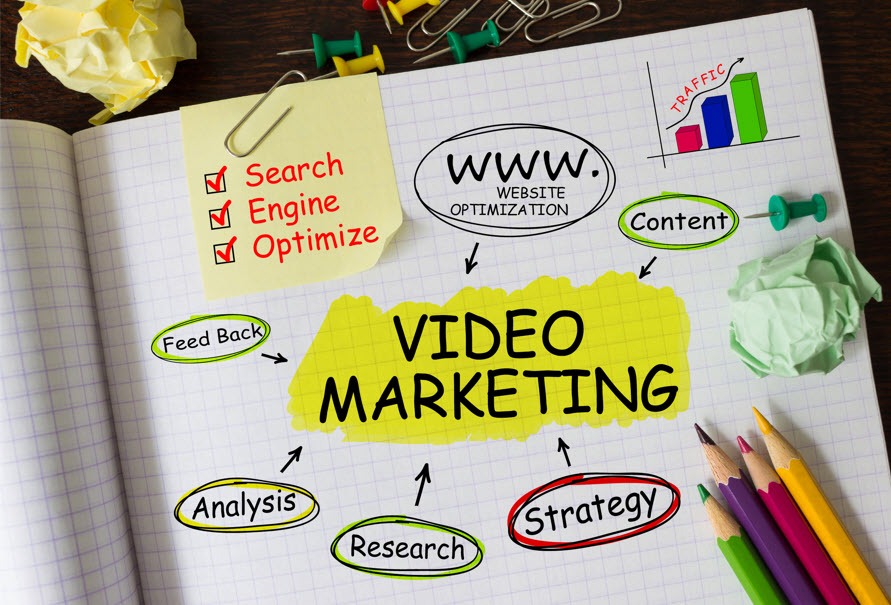 Video marketing is not just about adverts. When you look, you can see video marketing everywhere, from businesses running their own YouTube channels, to hosting short videos on their own site. One common use is to provide short video reviews or product descriptions, meaning that buyers don't have to imagine what something does, they can see it happen. Some businesses even use videos to serve as introductions, using them to say hello to new customers, building a relationship in a way that's much more powerful than an introductory email.

And video is also becoming something that people actively look for. YouTube, despite being a video-only site, has long had some claim to being one of the world's largest search engines because of the number of people who turn to it to find out information.
And that's before you consider people who use the video setting on search engines. People are consuming more and more video, which it why it makes sense to use video to highlight your brand, and why we offer video marketing to suit all budgets.

Why it's important to create good videos
Unfortunately, it isn't simple to make good videos. You might have a great idea for some video marketing, but do you have the equipment to film it, or the skills to edit it? While we all carry video cameras around in our pockets, they don't — yet — come with all the other equipment you need, like lighting or professional quality sound equipment.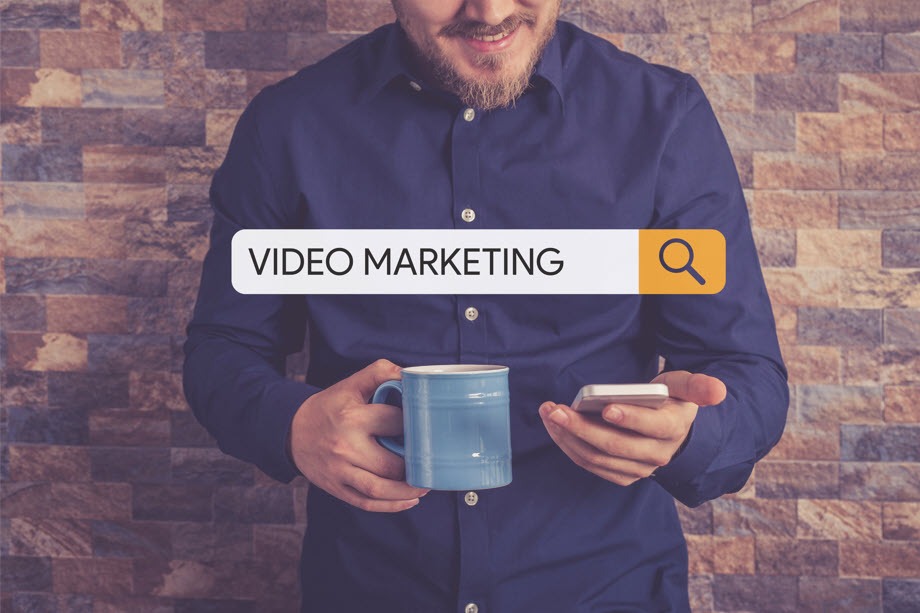 You only have to watch a few low-quality videos to see the difference it makes. Whether the sound is muffled or drowned out by wind, or the picture is shaky or so dark it can't be made out, a bad video is not good marketing. That's why we offer video marketing price to suit all budgets. So, whatever your business, and what video marketing you need, you can highlight your brand with a high-quality video shot just for you. To find out more, just take a look at our website, or, for a no-obligation discussion about the powerful reasons you need to use video marketing, just give us a call, or send an email.