If you are a business, you will know the importance of having a five-star brand. The better your reviews, the more likely you are to attract new customers. You might already be using online reputation services to promote it.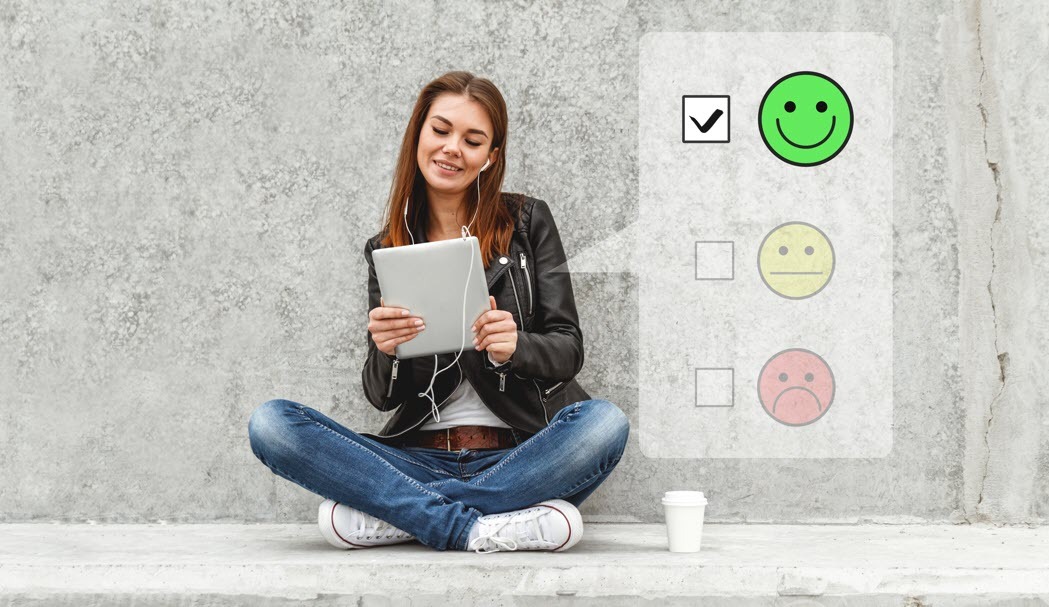 And you're probably aware that the higher your rank in Google search results, the better your business will do. Getting onto the first page of results, and ideally near the top, makes a huge difference. More people will find and visit your business when it's one of the first options.
But did you know that reviews can affect your rank?
That means that if you don't actively maintain your reputation, it can have a devastating effect on your ability to attract new customers online.


A brief (and simple) history of search engine ranking
There cannot be many people who do not know what a giant Google has become, nor that although search is their best-known product, their income derives almost entirely from advertising. And that fact has driven their near-constant changes to the way they analyse pages and deliver search results.
Google began life as little more than a catalogue of the internet. By crawling every page they could find, and indexing the contents, they were able to deliver results quickly and easily. If you searched for 'galloping unicorns', it would return pages that featured those words. However, websites began to game this system, and would include common search terms — even if they were irrelevant — to attract traffic.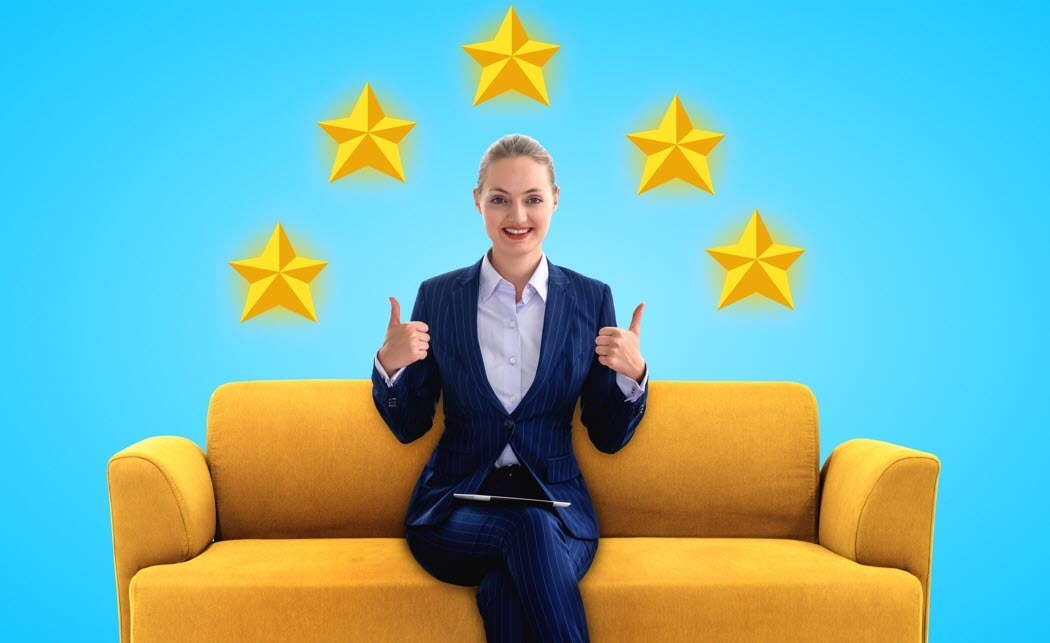 The response was to consider links as part of the search algorithm. If Google found that a page had lots of links to it that featured the words 'galloping unicorns', it would prioritise that page in its results. However, once again, this system was gamed. Because it's simple, and even free, to set up a website and add lots of links, people would create pages that existed purely to promote the target page in the results.
Google now use a sophisticated algorithm that takes a more human view of the results. It will analyse the content of the page, and the pages near to it, and attempt to assess the value of that page. If you have a five-star brand, that will help to elevate your website in Google's ranks.
Why Google works this way
Essentially, it's all down to advertising. Because Google sells advertising alongside search results, it needs to make sure that lots of people use it to search. If they were still delivering results that were gamed and irrelevant, then people would start using alternatives. It therefore includes things like reputation because it knows that when a business, product, or service is highly rated, people are likely to be happy with it, and, therefore, be happy with the search engine they used to find it.
The result for businesses, though, is that Google can be a double-edged sword. If you don't have a great reputation, your search rank can suffer, making it harder to attract customers to get that reputation.
Our online reputation services offer a tried-and-tested method to help ensure you dominate the results with your five-star brand. We can help monitor key review sites, address any negative reviews, and develop a steady stream of positive reviews that promote your company and attract customers.
If you want to make sure your business has a great reputation and attracts new customers with its five-star brand and great Google ranking, just call or email us to find out how we can help you, and how our strategies can bring more business to your door than you thought possible.