Rob grew up in King's Lynn, Norfolk.
He currently resides in Cambourne, Cambridgeshire; an area he chose due its central location and good road access to the rest of the country.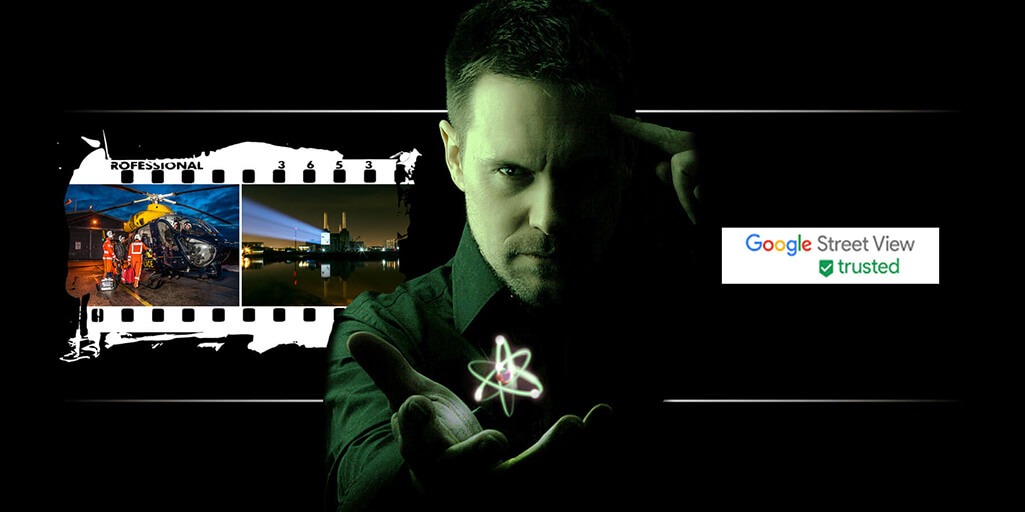 His autodidactic approach to photography began in 2002 when he bought his first digital camera.
At that time, he was working in the event and promotions industry a freelance Event Manager.
Calling on over 6 years of retail, and over 19 years of Event Management experience, Rob has since changed profession to pursue his passion for photography; transforming his hobby in to a full time career as a professional national and international photographer.
Rob has now been a professional photographer for 2 decades. His services include: Property, Google Street View, Green Screen, On-site Printing, Event and Portraiture photography, and offers an eye to capture images from a commercial, marketing and artistic prospective, all with excellent customer service. Rob is helpful, approachable and personable.
We're happy to share that Rob Holding
will be sponsoring Business Public Talk"Hot stories" event!
✅ Event where business owners can share and express their ideas in front of other business owners thereby creating awareness about their business and also receiving useful feedback.
✅ When? ✅ Where?
▪️ 10 AM - 12 PM Feb 17, 2023
Address: 50 Queen St, Haverhill CB9 9EF
✅ Participants:
▪️ Corporate clients and project partners, more than 40 representatives, managers, directors of small, medium & large companies.
✅ Event purpose:
▪️ To bring the business community together under one roof, to give each participant a chance to make their project known, to get feedback and useful contacts.
What to expect:
✅ A load of professional images & videos from the event!
Contact Rob Holding
Digital Photography by Rob Holding
+44 (0)7703 472660
rob@robholding.co.uk
www.robholding.co.uk