The pandemic is not over, and Covid-19 will never fully disappear. However, we are starting to take our first steps towards a world in which Covid-19 is a manageable illness. And living with Covid-19 means living differently, not just for people, but for businesses too.

While we don't know how the pandemic will develop and end, we can be confident the initial shock is over. Barring the emergence of a dangerous mutation, advances in our understanding of the virus and vaccination means we should be able to avoid a return to lockdowns and strict restrictions on social contact. But some things will have changed forever.

Making sure your reputation is relevant
It's unlikely we will ever return to life exactly as it was. Even if the pandemic were to suddenly disappear, the days of everyone having to travel to work at a desk are over, for example. And that means that reputations must adapt as well.

Today, your reputation might be linked just as much to how safe your customers feel, as it is to the quality of your products or service. And you might have a great reputation, but when people must stop meeting to avoid spreading a virus, it also means they aren't spreading your reputation either.

Using online reputation services to raise awareness
One definite consequence of the pandemic is that people are spending more and more time online.
With their usual leisure activities restricted during the pandemic, they took to the internet to keep in touch with friends.
And you should make sure you are there too.

In an age when your passing trade and footfall might be lower, and may never return to pre-pandemic levels, having a strong online presence is more important than ever. There is no use having a five-star brand if no-one knows about it.

A bad reputation, and its risks, are more dangerous than ever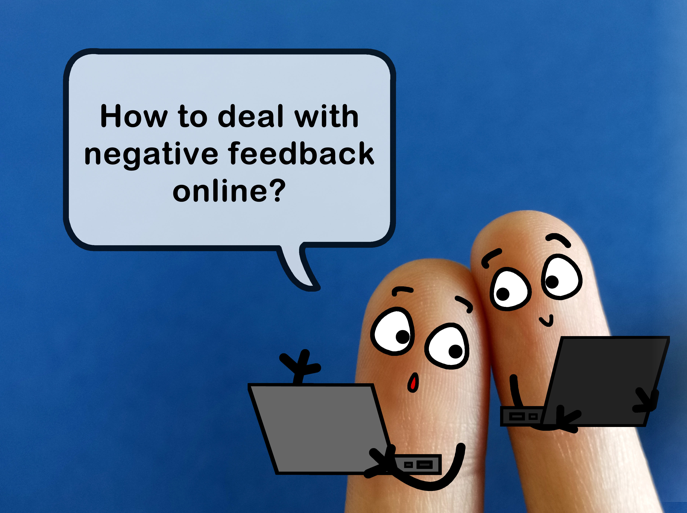 And, for businesses, a final downside of the pandemic is that it makes the dangers of a bad reputation greater than ever. Increasingly, people are looking online for their shopping, and even having to book for services and venues that they would previously have just visited.

This means that they are even more likely than before to see your reputation before they visit. Even before the pandemic, most people would check reviews online before making a purchase. Now they are used to checking on things like Covid-19 restrictions first, they are almost certain to do the additional reputation research as well. If you have a bad reputation, you may even be losing previously regular customers.

Protecting your five-star brand and your authenticity
A brand needs to be actively protected and promoted. If you want to ensure that the first thing your customers — and potential customers — see are your five-star reviews, then get in touch. We can show you how we have helped other businesses overcome bad reviews and promote their glowing testimonials, winning new customers and improving their profits. Give us a call or email us to find out how our online reputation services can help you.
Our experience will help you to build and promote your positive feedback by recognition and highlighting the outstanding parts of your businesses.