Spring has always been associated with renewal. From the first buds as flowers greet the warmer weather to the Easter bunny's eggs, spring marks change. And that's true of people as well, just like animals they will be coming out of their hibernation. Following the post-Christmas slump, when people tend to stay in — a trend exacerbated by Covid — spring is when people start to go out.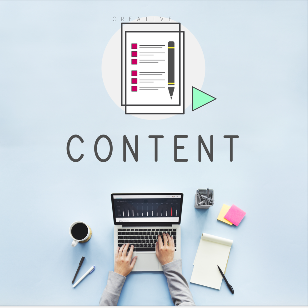 And your social media content has to change to match that. In exactly the same way as you wouldn't use your Christmas advertising or dig out your Halloween decorations in March, you need to adapt your social media to engage your potential clients.
How can you include spring in your approved social media strategy?
When you think about many other times of the year, you adapt your business to suit. But many fail to recognise that there is another opportunity, if more subtle, to do this at spring too.
You want your social media content to engage your potential clients, and the best way is to adapt your content, so it matches how they feel and behave. This might mean things like using imagery that matches the time of year, changing from cosy winter pictures to those that are out in the fresh air.
You can also use other themes that your clients might pick up on, you might not offer cleaning, but everyone recognises the spring clean. Are you a restaurant that can offer people a break from their chores? Or a service that will help them get some other part of their life in order?
The key, as always, is to have content that resonates because when your content matches what your potential clients are seeing, feeling, or doing, it becomes much more likely to register and engage them.
Integrating spring into your social media strategy
You have to ensure that your social media remains fresh. Tweeting the same thing repeatedly will soon lose interest and followers and posting badly timed photos on Insta will not get likes.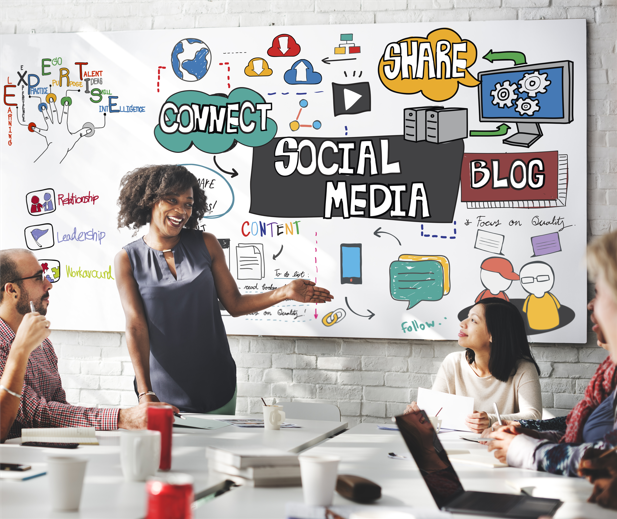 Spring, however, comes every year, meaning that you can plan well ahead and have lots of time to get your content together. And because there are three other seasons, you can repeat some of your content each year. If you find something that works, don't be afraid to add it to your approved social media strategy for next year!
And look out for other opportunities that come around this time of year. If you were an accountant, for example, the impending new tax year might be a focus, and something you can tie in with your spring theme. Many people will find an image that reminds them to get their receipts in order — a spring clean they can identify with — a lot more memorable than a simple reminder that the tax year is coming to an end.
Speak to the experts
If you haven't already got an approved social media strategy or think that your current content could do with a refresh, then get in touch. We are the experts in helping you craft winning content that will engage your potential clients, creating a social media schedule that you can keep running to help promote your brand and business to your followers and beyond.