You probably already realise that, just like any part of life, reputation is vital to your business.
Just think about the choices, big and small, you make every day. Each one will be affected by your experience and the experiences of others. From buying a cup of coffee to a new car, reputation makes a difference to our decisions.
Today, every business, and its reputation, is global
The internet has multiplied the impact of this. When everyone carries a browser in their pocket, it's easy to research even the smallest decisions with a quick search. And a plethora of review sites have sprung up to help people check which businesses and brands do, and don't, have a five-star reputation.
But while this makes things easier for the consumer, it makes it much harder for a small business. When, once, reputation really was about serving customers well, so they would talk about you positively in the neighbourhood, the internet might mean what was previously only a local company can sell to the whole world, it also means that reviews can be anywhere too. And when you are trying to focus on your company, it's impossible to manage your reputation everywhere.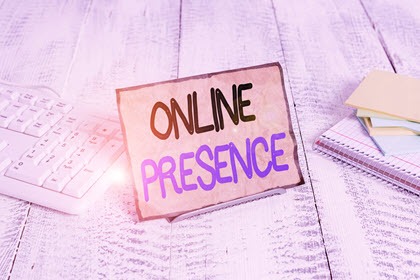 Some who have tried to handle their reputation have quickly given up.
Monitoring and responding to every review site, community forum, and comments section on local sites is an endless, and largely thankless, task. It can be easy to decide that it's simply impossible and that everyone suffers the same problem, so it is not important. Sadly, it's a costly mistake to make, the difference of a single star on a popular review site can have a profound effect on your business. So, how do you manage your reputation?
Why using reputation management works
We've helped plenty of small businesses develop five-star reputations. Often, they are overwhelmed by the battle they face. And they assume that something like reputation management is only for major brands that can afford huge marketing departments.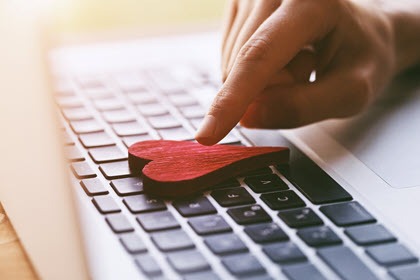 At Gemini Web Media, we help those businesses think strategically, so that, instead of fighting on many fronts, they can win the reputation battle.
We've shown our customers how to transform their reviews from something they have to manage, into their best business asset. First, we work with businesses to help channel their reviews, ensuring that instead of being a passive recipient of reviews, they encourage people to have their say, directing them to the preferred site. Then we monitor reviews, ensuring that they are addressed, so negative reviews are seen to have a positive response, and are quickly outweighed by the positive reviews. And we help collate that positive feedback, developing it into a powerful marketing tool that can attract more customers, and more reviews.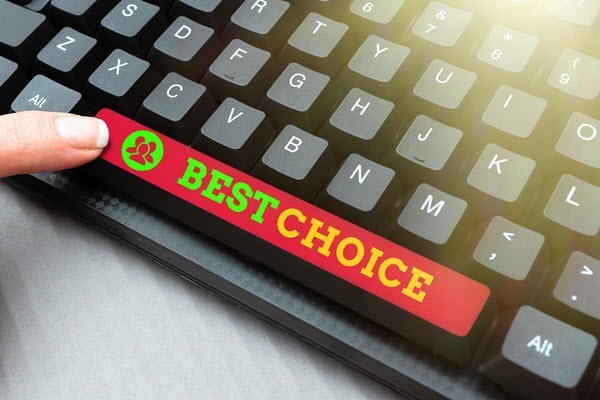 The effect can be dramatic. By helping to manage the flow of reviews, you can also help direct where people research — they tend to use the sites with the most reviews — while search engines will also reward you by pushing more traffic your way. The improved reputation will help to drive custom to your door and leave you with a new problem: how can you keep up with the increased demand?
If you are feeling overwhelmed by reviews, or even worse, don't have any and want to start building your five-star reputation, then just call or email us today. We have helped businesses big and small get started with effective and affordable reputation management and can't wait to help you too.