The internet makes it easier than ever for people to research businesses before they use them. Whether it's checking for other people's experiences of a restaurant, reading reviews of a product, or looking at customer review sites to see what the customer support and experience is like, customers are proactive when it comes to researching before they spend a penny.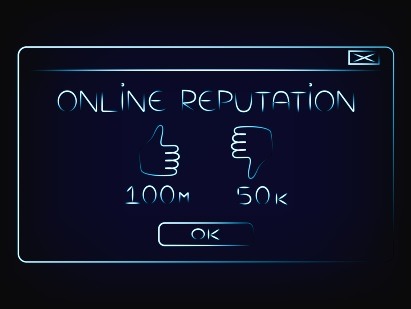 And online reputation has a direct impact on your success. When people see a five-star brand, it earns trust even before they have ever used it. Research has shown that for every star lost, a business can expect fewer customers as a result. And few businesses can afford to lose customers. That's why it's important to use online reputation services to manage your reputation, and its risks.

You already have a reputation online?
Even if you aren't aware of it, you will already have a reputation online, and in far more places than you would ever imagine. You might have heard of the big review sites like TripAdvisor or Yelp, but there are hundreds, if not thousands, of places that discuss your reputation. It's important to make sure that you are managing it.

How do online reputation services work?
You cannot avoid having a reputation online, people will discuss your business in exactly the same way as they might discuss it with friends in the street. So, how can a service help you with your reputation and its risks?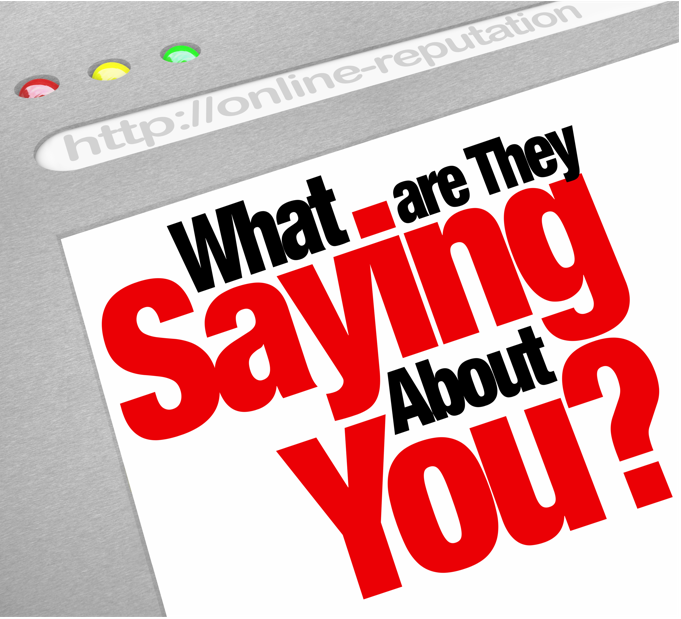 Online reputation services can be reactive and proactive. One of the big problems of the internet is that it's often forever. A bad review, once posted, will never be removed. Some sites have a policy against removal, even if the review is wrong or inaccurate, because they view it is the customer's opinion and belief.

Reactive online reputation services will include taking steps to remove the review if possible — a few sites will remove malicious or mistaken reviews — but will also help to counter it. This might include posting specific responses, where possible, to apologise and explain a poor experience. And might also include steps to counter the bad review by posting more positive reviews.

Proactive reputation management aims to prevent problems before they occur. By developing a positive reputation online, it means that bad reviews have little effect on your overall score. And, sometimes, bad reviewers might reconsider when they realise their experience was so different to other people's!

Build a five-star brand online
Our online reputation management services will work with you to help develop your brand's online reputation. By identifying the key review sites that you need to target — the ones that your potential customers look at — we can develop strategies. Then implement them to increase your ratings, ensuring that anyone reading them can see the five-star service you offer reflects in five-star reviews.

We can help you identify customers who are positive about your business. And, from that, ways to encourage them to share that positivity online with good reviews. Then, once you have a five-star brand, you can use that to promote your business, attracting more clients and customers and, from them, more five-star reviews.
It's never too early — or too late — to start thinking about your online reputation. Just visit our website, or call or email us, to find out how we can help you build, and maintain, your five-star brand.