You might think that having a good business reputation is something that just happens, a natural consequence of running a good company, and not something you need to worry about. However, it isn't just about being able to feel proud of your business, having a reputable business benefits you in tangible ways, whether it's saving you work or getting customers through the door.

Increasing your business's value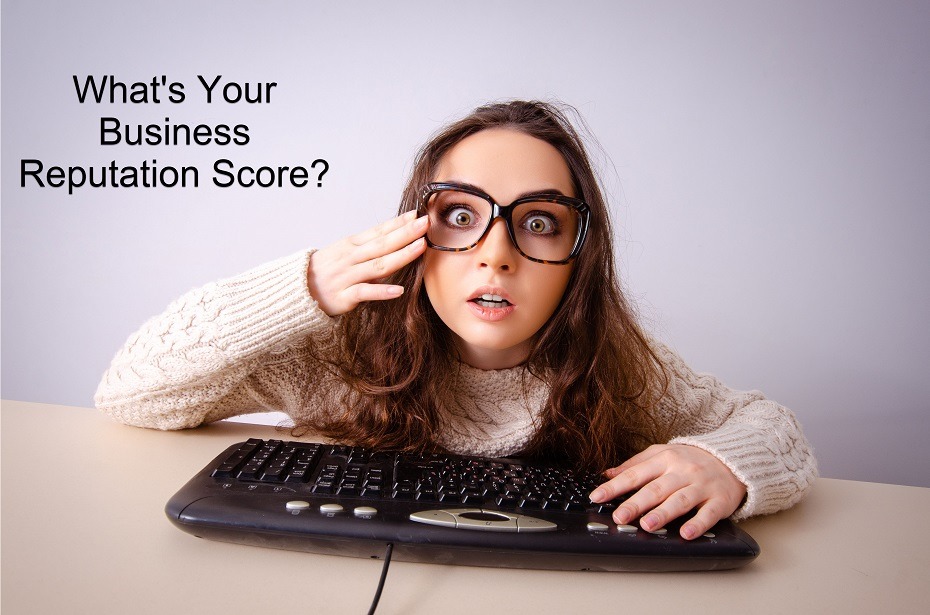 Most people running a business do it because they enjoy running a business and for the income it generates. However, having a good reputation increases the value of your business. Whether a multinational or single trader, the value of the company is more than the balance sheet, it includes the company's reputation because it affects future potential.

This is not just an abstract figure that only matters if you are selling. It will also affect your ability to finance growth. A bank is less likely to fund borrowing against a business that has a bad reputation, they know that reputation is relevant: a good reputation is an indicator of a well-run business that customers are likely to return to and recommend.


A good reputation is less work
With your equipment, you know that when something is well-looked after and maintained it runs smoothly and creates fewer problems. The same is true for a reputation. If you have a good reputation, the business can look after itself, customers advertise for you through word-of-mouth, and you can focus on running your business.

When you have a bad reputation, the environment changes. For a start, you have the additional work of repairing that reputation. But you might also find yourself spending time handling complaints, or managing a high staff turnover because they are also dissatisfied. And if you are in a regulated profession or service, you might find that reputation prompts time-consuming and costly investigations by your regulator.

A good reputation means more customers
Research shows that nearly 95% of customers will check reviews before using a business. And the vast majority will not use a business that had been badly reviewed. That has a direct impact on your bottom line, if customers are put off by the negative experiences they have read or heard, they won't come through your door, and you won't see their money.

The good news is that the opposite is true. When you have a positive reputation, customers are more likely to use your business and speak positively about it, resulting in increased trade and income for you. And while that reputation is hard to build, it is not impossible. Research suggests that although most people check reviews, they tend to only consider those that have been made recently; it is possible to turn around a bad reputation.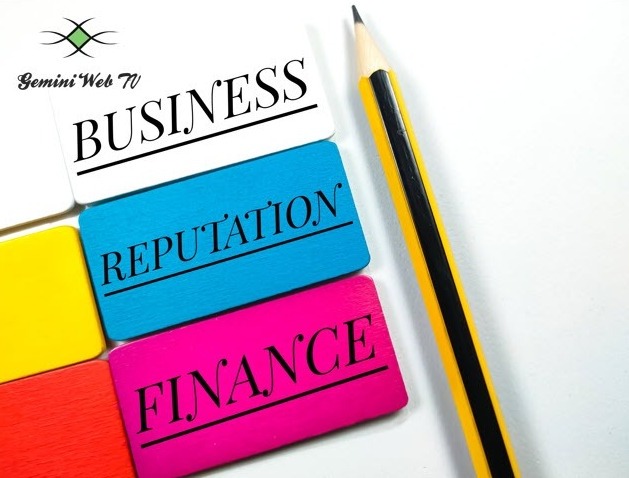 A vital business asset
Having a good reputation is not just a nice thing to have, it's a vital business asset. By looking after and promoting your reputation you can have a tangible impact on your business success, seeing more customers through the door and money in your bank account.

Gemini Web TV is always here to assist you, doesn't matter what reputation you have today, important is that you provide absolutely the best in your business, we will assist you to highlight your brand and uniqueness's.
Contact us today, we will be happy to talk to you. Email us, or call now.