The start of the year is quiet for many businesses. A prime example is the hospitality industry. Bars and restaurants that were packed in the run-up to Christmas and the New Year can be almost empty until winter is over. But even other businesses can feel the effects of people's wallets and purses being empty.
With many people not settling their Christmas credit cards until a few months into the year, January and February see a significant fall in spending. And businesses feel the impact of that on their bottom line.
But just because business is quiet, it doesn't mean you can relax about your reputation.
Quieter times mean your reputation can be in more danger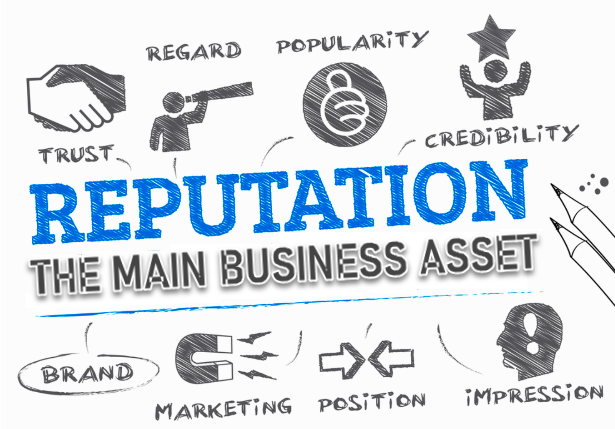 Online reputation is a precious asset. And one that is constantly at risk. Anyone who has had bad reviews will know that it can affect trade. And when you are quieter, it means there are fewer reviews, so a bad review can have even more impact than usual.
The risk is compounded because it is quieter, meaning there is less opportunity for positive reviews to counter the effect. It's vital, therefore, to have a good reputation management strategy in place, so you can address reputation problems promptly.
People have more time to share
For many people, the time before Christmas can be frenzied. The usual pressures of day-to-day life remain, but they add to it the need to get everything ready for the holiday, and a hectic social life, catching up with friends and colleagues ahead of the festive season. Once New Year is over, they often find themselves with time on their hands.
This can be both good and bad for businesses. For some, that might mean writing that scathing review of a bad experience they had before Christmas. But others might now have a moment to reflect on the good times they had and want to share that. If you have a good reputation management strategy in place, you can use this time to prompt those positive reviews and take advantage of the goodwill left over from Christmas.
It won't always be quiet: so think about your reputation and its risks now

Strategic reputation management means that you should always manage your reputation. While reacting to bad reviews can help, by having a plan in place you can leverage your reputation much more effectively.
One of the best longer-term strategies is ensuring that you have a solid stream of reviews. When people see that you are consistently being well-reviewed, it helps build trust and confidence. They know that you always deliver good service.
It's especially important just after new year because reviews from before may only be a few weeks old, but psychologically the previous year's date means they already look old.
Putting it all together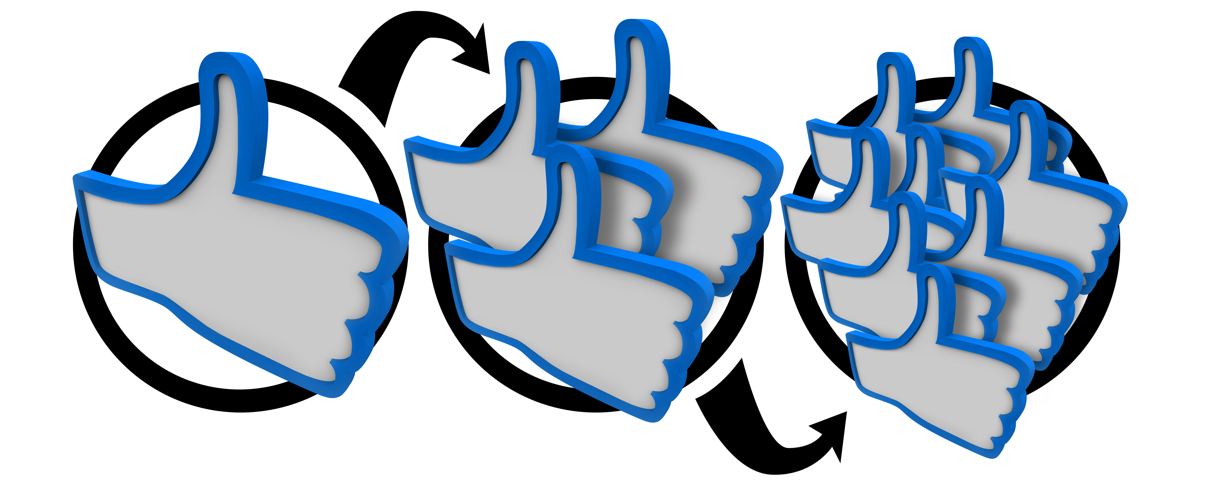 Although the start of the year might be a bit quieter, your reputation never rests. It works for you, whether it's good or bad. So, the start of the year is a great time to take stock, and to act.
Taking some steps now can help build a great reputation for your five-star reputation for the year ahead. If you want to find out how we have helped other businesses build their reputation, and the profits, just call or email us.