The hard reality of business is that you need to make money. Although our online reputation services can help you maximise your income, you also need to minimise your expenditure. But it can be incredibly hard, and anyone who has been in business for more than a few years will recognise the feeling that, sometimes, it seems there's nothing but bad economic news.

In recent years we have weathered a recession, then got hit by a pandemic.
Meanwhile, many businesses have been affected by the red tape associated with Brexit, and even those that might not trade overseas may be affected by the costs caused by supply issues.
To add to all that, the cost-of-living crisis and war in Ukraine are increasing costs still further, with fuel especially becoming expensive and increasing both the direct and indirect running costs of business.
And if all that wasn't enough, these all put the squeeze on customers too. So, it's getting more expensive to run a business at a time people have less money to spend.
How we can help you save money
We often talk about how our services can help you build and protect a five-star brand and engage your potential clients, but we don't talk about how we can save you money, too.
Outsourcing has long been a key way for businesses to save money. And it's exactly the same when you outsource things like your social media content. Because we are specialists and deal with many businesses, we can offer our services cost-effectively. It means that you get much more, for much less, than if you were hiring staff directly.
We know from our clients that our services cost them a lot less than they were previously paying in staff time. That has the added benefit that their staff could focus on other parts of their business, while experts took care of their social media and reputation management.
We can also help you save money on your advertising. By creating high-quality social media content, we can help you engage your customers, and encourage them to spread the word about your business. Why pay to advertise when you have satisfied customers whose recommendation is worth far more than any advert?
Our services will also leave you with assets that you can use again and again to promote your five-star brand. Our video marketing, for example, will give you with a professionally shot and created video that you can use anywhere, whether it's on your website, social media, or in email. Anywhere you can highlight your brand, you will be able to use it.
And we know how important price is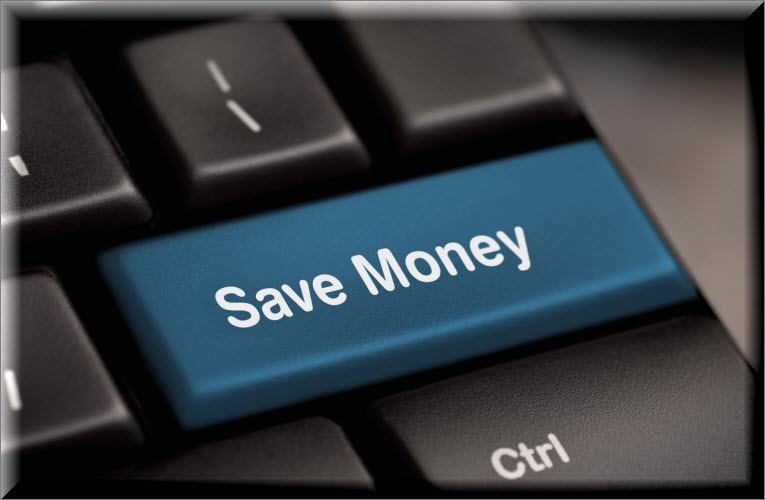 Perhaps most importantly, we know the challenges you face as a business because we face them too.

That's why we keep our prices truly affordable, meaning that we can help as many local businesses as possible by keeping our services cost-effective.
It won't solve the cost-of-living crisis or make fuel any cheaper, but when you can save money at the same time as winning new customers, using our online reputation service will help.
To find out more, just give us a call or email us, and we can show you how we have already helped local businesses just like you.