You might think that reputation management doesn't matter. Or that it's something that will take care of itself. And, perhaps, that was once right when businesses served small, self-contained communities.

In the modern world, though, reputation can make or break a business. And because reviews can come from literally anyone with an internet connection, it's important to actively manage what people are saying about you. But what are the benefits of using online reputation services?
1. Your reputation is your professional image
Whether you like it or not, you have a reputation. People will have an opinion of your products or services and will often share it. Even if your business is just selling other people's products — and you cannot control the quality of them — people will still judge your business and service.
By actively managing your reputation, encouraging good reviews and addressing bad reviews, you can build your brand. That way, even if people have never heard of you before, they will know that you offer a professional service.
2. It improves your search engine ranking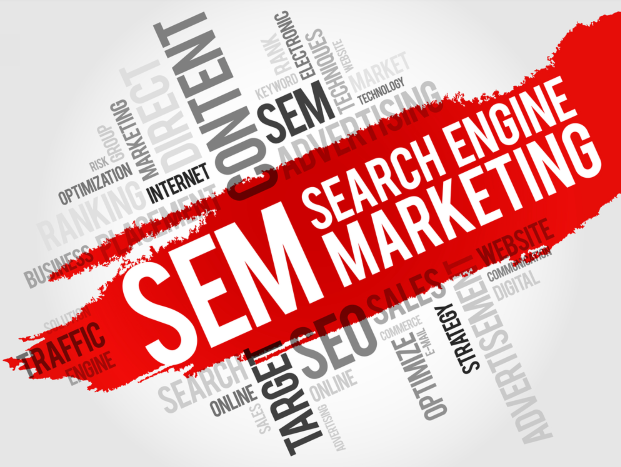 Even if your business is not online, getting a good search engine ranking is vital. Most people never look beyond the first page of results when they search, and very few look beyond the first few pages. This means that if people are searching for the service or product you offer, you need to be near the top.
Search engines keep their exact algorithms secret, but it is known they do include an element of reputation.
After all, would anyone use a search engine that provided bad results? Having a good reputation goes a long way to making sure you are at the top of the page.
3. A five-star brand helps maintain and create business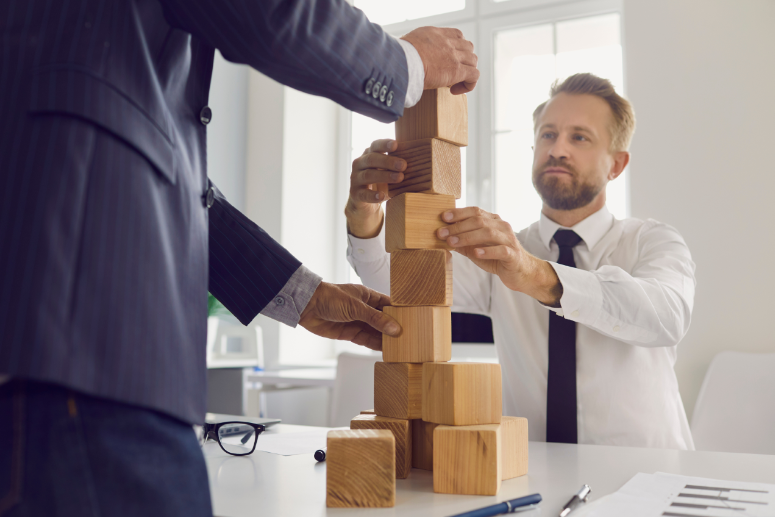 It's estimated that around 90% of people will research a purchase online first. That means they will base their decision on the experiences that other people have shared. It's not hard to see the difference that a four-star review would make compared to a five-star business.
Ensuring you have a top-rated business helps fend off competition, no-one wants to change for a worse service. And some businesses even manage without any marketing or advertising budget!
In some areas like hospitality, they know that so many people research reviews, that they can sell out purely to people who want to see what everyone else is raving about.
4. Reputation management makes sure the truth is out there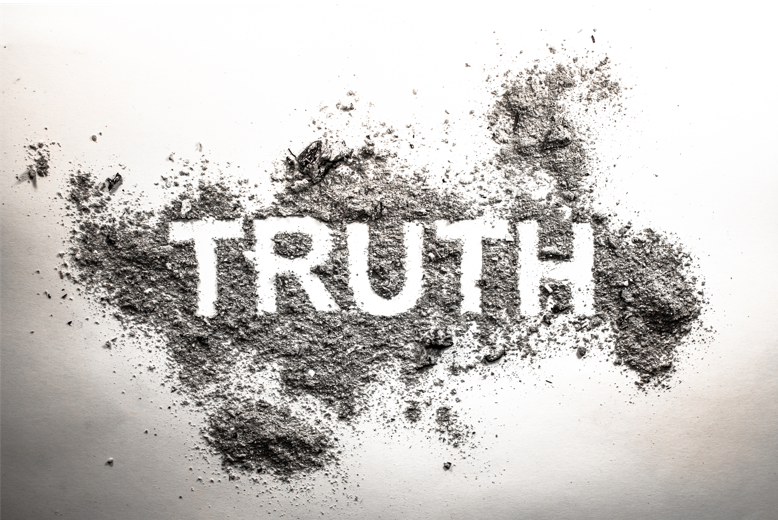 If you have ever experienced it, you will know the cost of a bad reputation and its risks. When someone posts a bad review, trade suffers. And that means there's less opportunity to reverse the damage with a good review. There's even a psychological effect that people expect and look for bad service, reinforcing the problem.
By actively managing your reputation, you can respond to bad reviews and limit the damage. Some services may even remove inaccurate reviews, while others will allow a right of reply. When combined with new, positive, reviews, you can minimise the cost of a bad review and get your five-star brand back.
5. A good reputation will improve your profits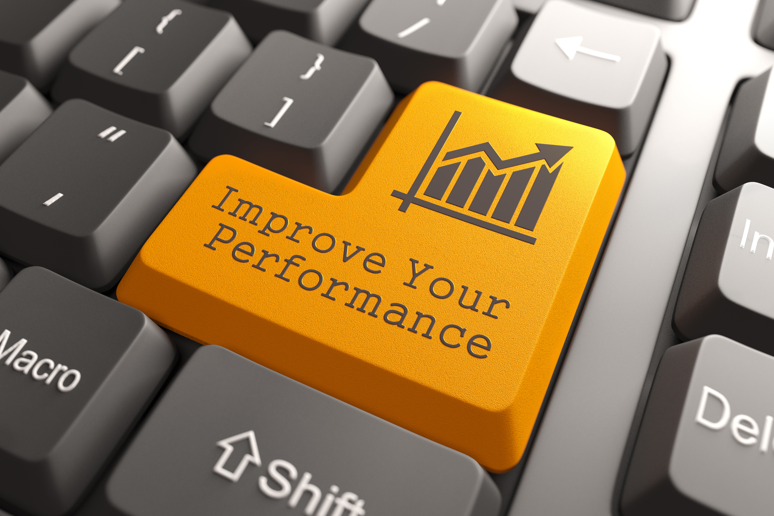 Some businesses already know this. Restauranteurs, for example, understand that a star on a review site will make the difference between being fully booked and half-empty. It might not be as obvious for a shop or a service, but the same effect is in play. When you have a five-star rating, you get more business.

The effect is down to the way people think. People tend to assume that they will have a similar experience and thoughts to people like them. So, when they read a glowing review, they assume they will have the same experience. It means that people will trust you, even if they have never even heard of your business before, because people like them already trust you. It means people are more willing to spend, and more spending means more profits.
6. You'll attract better staff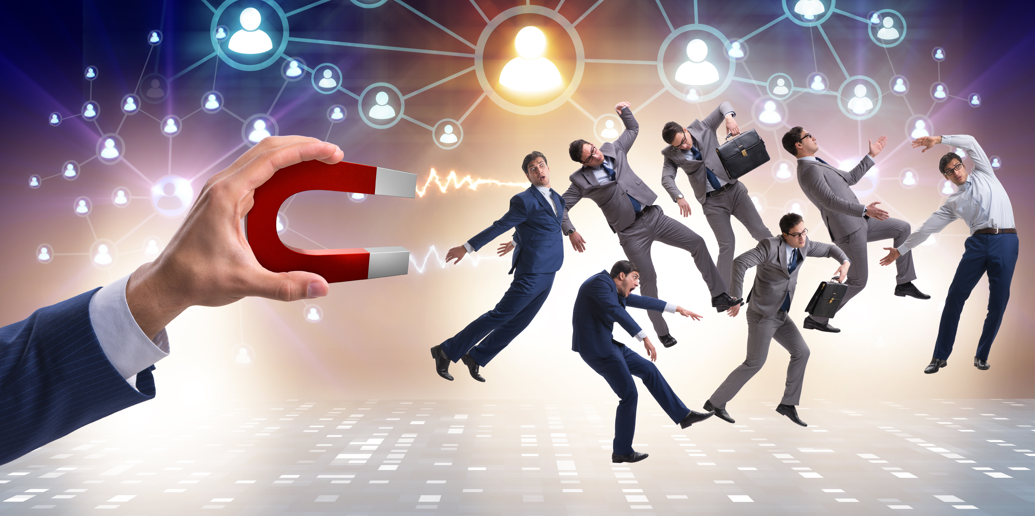 Although you might be focused on your customers, reputation also attracts high-quality staff. This is because a similar process is in play when people are looking for a job as when they are buying something. Just imagine if you were a job-hunter, would you prefer to work somewhere that people raved about, or somewhere that people ranted about?

And, of course, attracting better staff further helps your reputation. With committed and professional staff, you know your service will maintain its standards, and you'll carry on getting those great reviews. And those great reviews will help retain the staff. It's a win-win for everyone.
Using online reputation services is a no-brainer
People will talk about your business whatever you do. Nowadays though, instead of a passing comment to a friend or colleague, they post online, and then the review is there forever.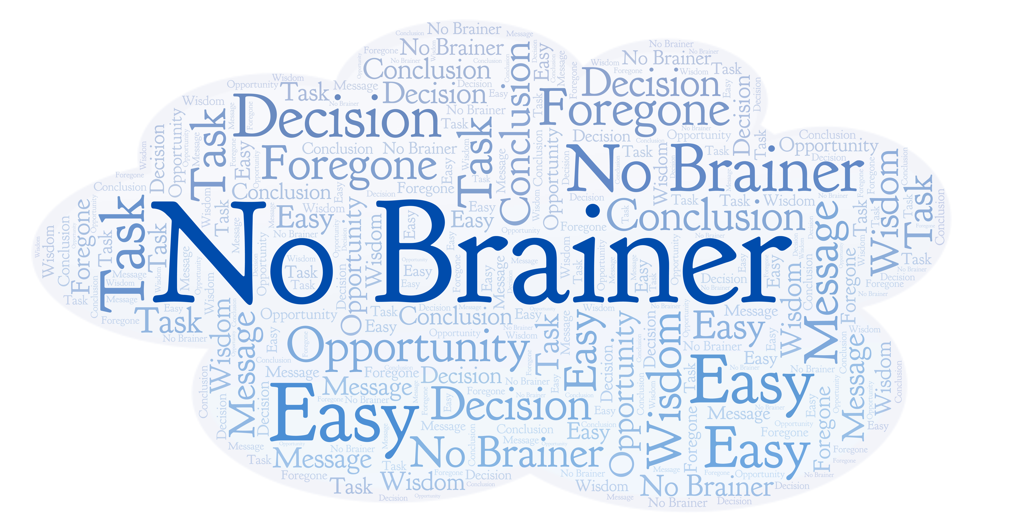 It's vital to make sure you manage your reputation, doing all you can to get and keep a five-star brand. Otherwise, you might find your business struggling because people are put off before they even use you.
Our online reputation services are a proven strategy that help businesses like yours develop and maintain a top-rated profile on popular review services. If you want to give your business the edge, then email or call us today to find out how our services can help you.