Greetings from Gemini Web Media!
In a digital era where information is at our fingertips, it's become increasingly crucial for businesses to establish a solid online presence. But more than just a strong presence, the validation of satisfied customers has become the most trusted advertising. To help businesses better manage their online reputation and maximize the potential of customer feedback, we offer a groundbreaking platform - VIP Review Responder.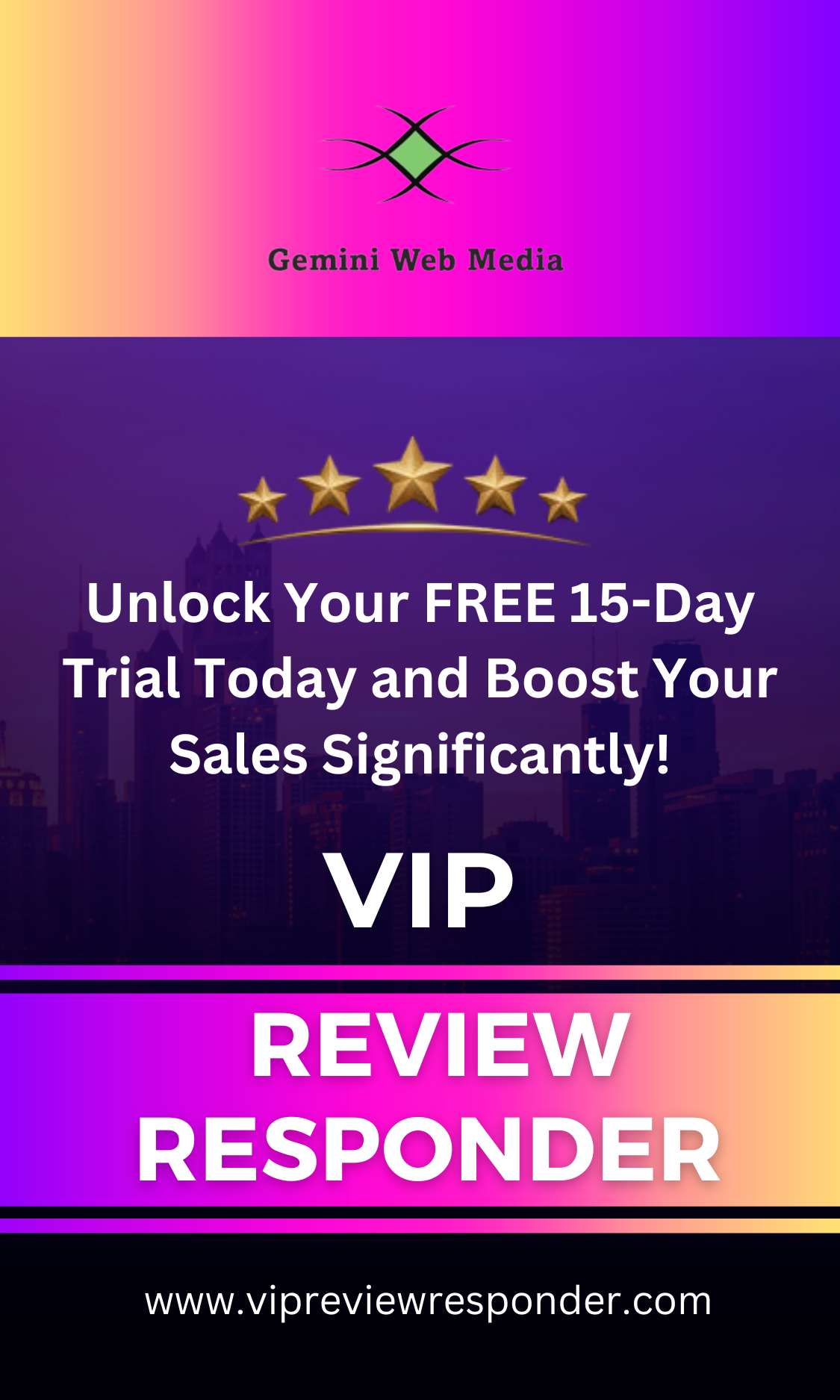 Our philosophy at Gemini Web Media is straightforward - the best advertisement of your services or products is your clients' reviews. We firmly believe in empowering businesses to leverage positive feedback and turn potential negative reviews into constructive engagement opportunities.
Understanding the Power of Reviews
Online reviews significantly influence consumers' decision-making process. According to a study, 90% of consumers read online reviews before visiting a business. Similarly, 88% of consumers trust online reviews as much as personal recommendations. These statistics underscore the undeniable power of customer reviews.
Your customers' feedback represents an authentic, first-hand account of their experiences with your products or services. Each review holds a narrative, a journey that speaks directly to potential customers. This narrative acts as a beacon guiding others to trust and invest in your brand. In essence, a satisfied customer's review is the most compelling testimonial you can get.
Introducing VIP Review Responder
In a world where businesses are often judged by their online reviews, how you manage and respond to feedback is pivotal. This is where our platform, VIP Review Responder, shines.
VIP Review Responder is a comprehensive review management platform that gives businesses complete control over their online reputation. The platform enables businesses to monitor reviews across multiple platforms, instantly respond to customer feedback, and proactively manage their online reputation.
By consolidating all reviews onto a single dashboard, VIP Review Responder helps businesses save valuable time and energy. You can respond to feedback promptly, enhancing your customer service and ensuring that every voice is heard.
The platform also provides valuable insights and analytics, helping you understand customer sentiments and identify trends. These insights can be used to improve your products and services and refine your business strategies.
Turn Reviews into Powerful Advertising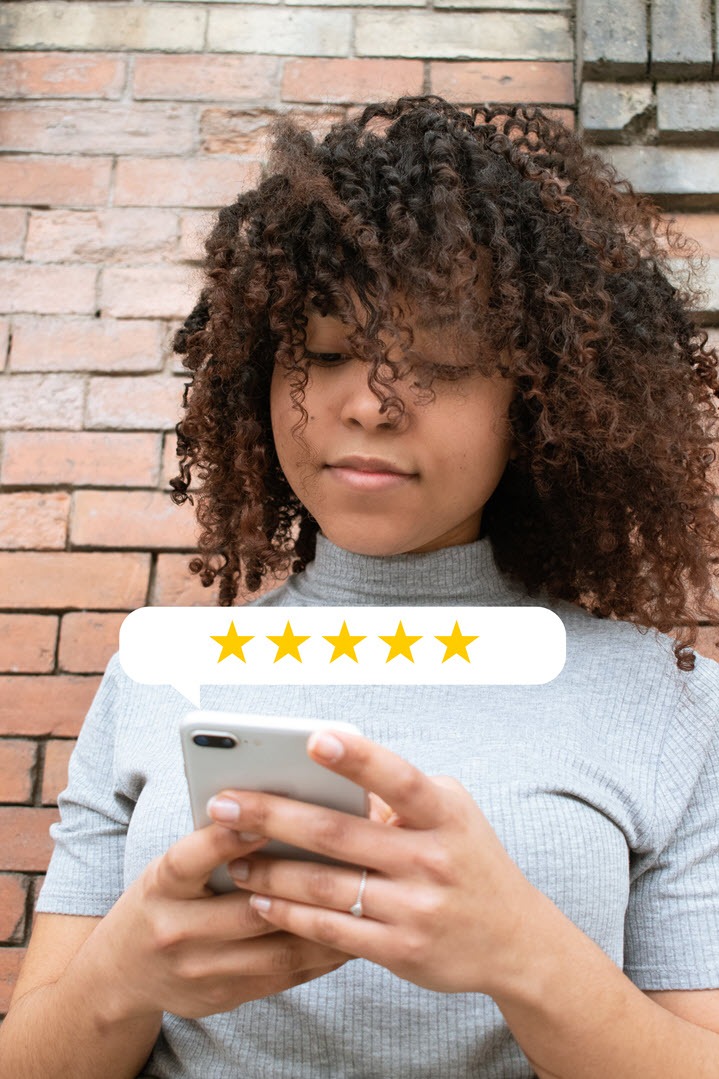 Remember, each review is not just a message from a customer. It's an opportunity. A positive review reinforces your brand's credibility and generates trust. Sharing these reviews across your social platforms and website can amplify their impact, turning them into powerful advertisements.
Conversely, a less-than-stellar review presents an opportunity to showcase your commitment to customer satisfaction. Responding to negative feedback with understanding, grace, and a willingness to make amends can help turn a potentially harmful situation into a demonstration of exceptional customer service.
Your Partner in Reputation Management
At Gemini Web Media, we're here to assist you every step of the way. We believe in harnessing the power of customer reviews to help your business grow and succeed. With VIP Review Responder, you'll have the tools you need to turn reviews into a potent marketing weapon, allowing you to drive customer engagement, improve your services, and ultimately, boost your bottom line.
Invest in your reputation, recognize the power of reviews, and let Gemini Web Media and VIP Review Responder guide you in managing your online presence effectively. Embrace the voice of your customers, and let their words become your strongest advertisement.
Visit VIP Review Responder today to start managing your online reputation like a pro. Together, let's make every review count!
Follow Us On: LinkedIn
Follow Us On: Facebook
Follow Us On: Twitter