Businesses today are facing extraordinary and unprecedented challenges. Of course, running a business is never easy, there is a constant need to attract customers and maintain a healthy cashflow. But now they have to do that in the face of a triple whammy of external threats.
The pandemic continues to have a profound impact. And even though many think that life has returned to 'normal', the fact is that plenty of people's habits changed during lockdowns. Whether it's going out less, or using the internet more, it all affects businesses. Brexit affects many businesses, whether it's staffing issues with EU citizens returning home, or difficulties in importing and exporting. And everyone is impacted by the cost-of-living crisis. Businesses are seeing costs go up, but also seeing their customers' spending power drop.
Using social media and reputation management can help businesses through these challenging times.
The power of social media
There is no doubt that social media remains the most effective way to reach your customers. It's estimated that over 55 million people in the UK are active social media users, and that 90% of the population have a social media account of some type.
Getting your social media right can make an enormous difference. It means that you can raise awareness of your business and brand and maintain that visibility so that people remember you when they are looking to buy the product or service you offer.
It also offers you the opportunity to build strong relationships. By engaging with your customers, it transforms how they deal with you from transactional purchases to a partnership where they have a connection with your business.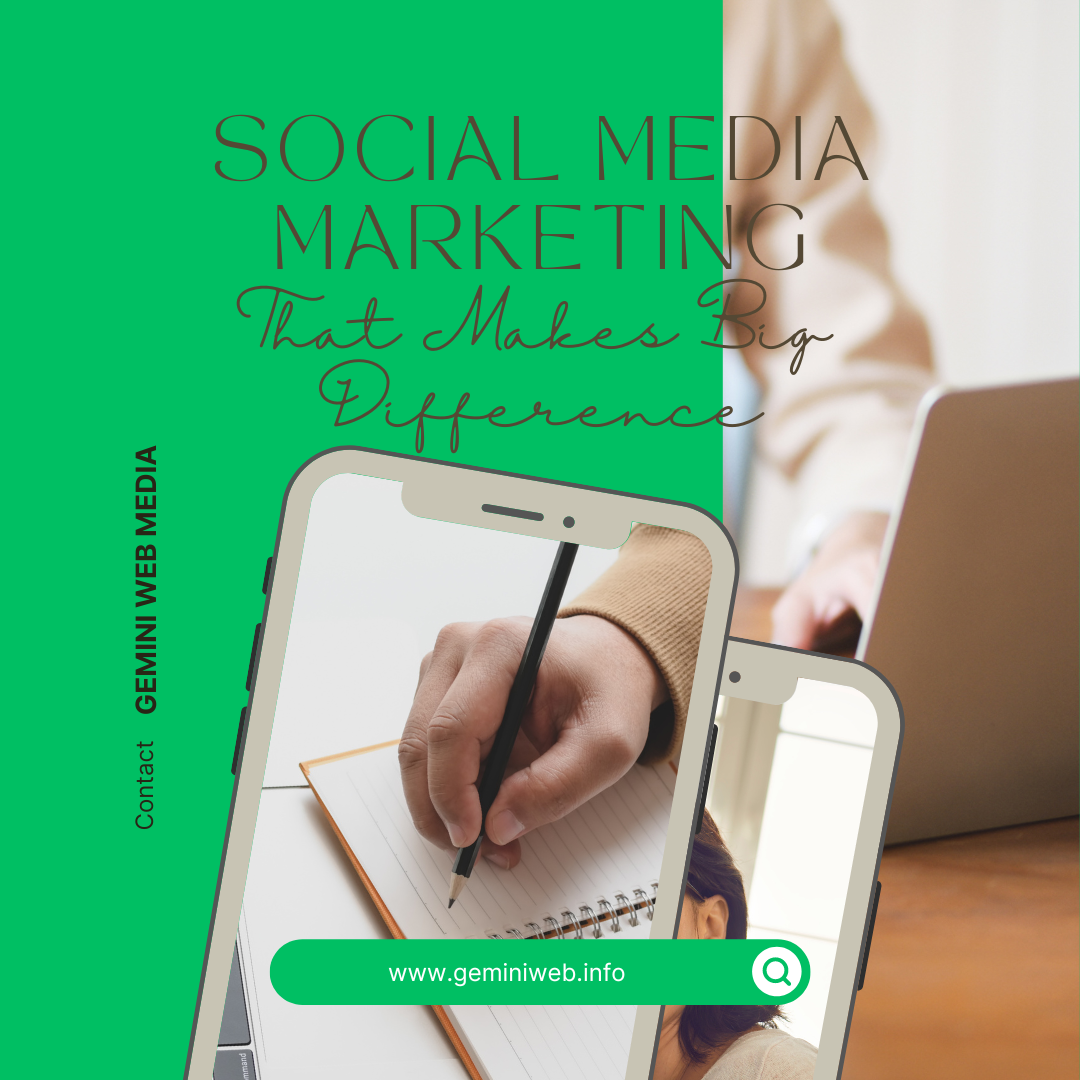 The importance of reputation
Of course, brand awareness may not do any good if you don't have a positive reputation. And study after study has shown that the difference between a four-star and a five-star brand on popular review sites can mean sales more than doubling.
Reputation management means that you actively protect and build your reputation. Positive reviews can become excellent promotional material, but even a negative review gives you a chance to respond and prove your commitment to excellent customer service.
Good reputation management gives you the chance to build trust. And when customers trust you, they come back and recommend you to your friends.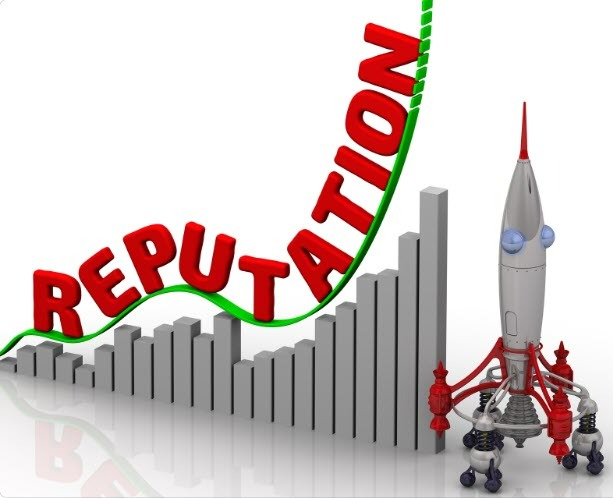 The multiplier effect of social media and reputation management
Using reputation management and social media together gives you more than the sum of their benefits. Each increases the impact of the other and can become a powerful force in promoting your business.
Social media will raise awareness, and your reputation will build trust, and together they will mean your customers build a strong bond with your brand. Their recommendations are reinforced by your reputation, and your reputation creates more recommendations, creating a cycle of growth.
And because you can monitor your social media, you will gain deep insights into your customers, what they respond to, and what they want. This can help shape your business, so you become even more responsive and continue to gain customers.
How we can help
Like you, we're a local business, so we don't just understand how difficult the current climate is, we want you to succeed despite that. We have helped dozens of businesses — just like yours — with our proven reputation and social media strategies. The result has been not just businesses that survive, but thrive, sometimes facing the welcome problem of having more customers than they can handle.
To find out about the power of social media and reputation management, and how Gemini Web Media can help you to harness it, just get in touch.