Social media is an incredibly powerful tool for businesses big and small. Used well, it raises your profile and drive businesses to your door. But, sadly, many businesses have social media that just doesn't work for them. If you find that your social media has become a chore, and doesn't help you engage with your visitors, what can you do to improve it?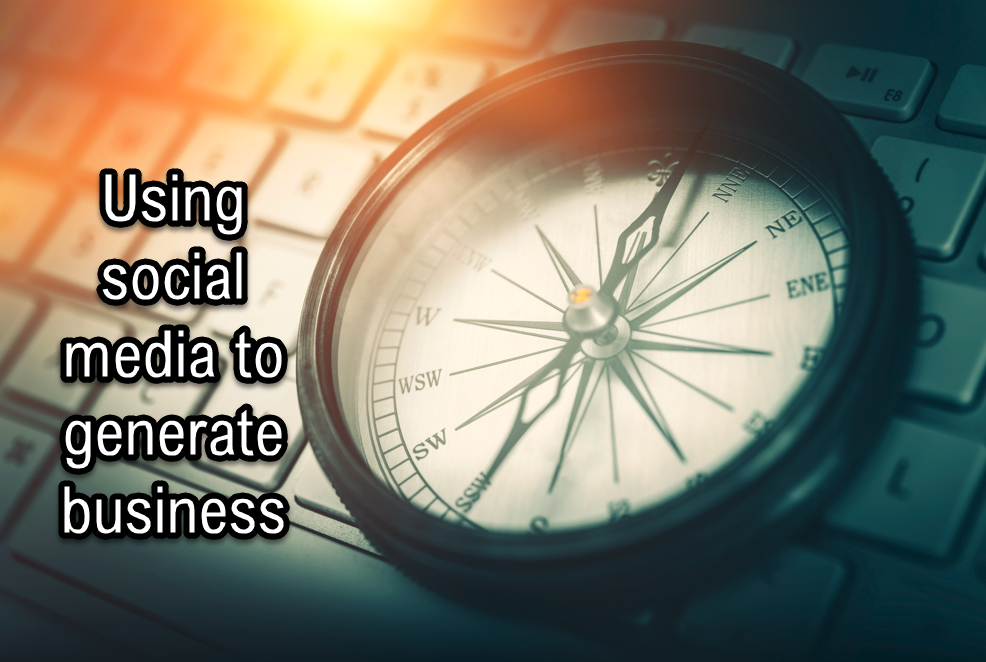 The key is to start thinking more strategically about your social media. You can't simply post and hope that people read and engage. You have to think about how you can encourage people to interact with your social offers and media. That means thinking about how people engage with others, how they engage with you, and how they engage with your business.

Using social media to create a buzz
The most powerful form of marketing is word-of-mouth. While this often takes place on the internet rather than face-to-face, the effect is the same. People pay a lot more attention to the things their friends and family tell them and share with them than they do advertising. To take advantage of this, you need to try to make them talk about you positively.
The big social companies recognise this. Social media is designed to be easy to share. With a single click, people can pass on content to one, or all, of their friends. And you can take advantage of this by creating content that people want to share.
The type of content that works best for this will depend on your business and social media 'voice' but you should generally look for things that mean people think they are doing something positive. A funny post that makes people laugh, useful information or money saving social offers are all good examples where people like to share. And if you ever do anything with a local school, make sure you post about it: proud parents and grandparents can't resist sharing that sort of content!
Using social media to engage with your visitors
Of course, social media should not be seen as a one-way street. If you have an active profile, you should seek to engage with your visitors. This might just happen, with people mentioning you in posts. But if not, then try to encourage it by asking questions or looking for suggestions.
Once you start having discussions and answering questions, more people will start to join in. And when they start feeling they are developing a relationship through your social media — even if different people manage the account — they are more likely to start using your business too.
Using social media to engage with your business
It's easy to get carried away with social media, but most businesses also need customers to come through their door (or at least click buy on their website). You should, therefore, make sure that you don't just engage with your visitors online, but you encourage them to do business with you too.
Of course, by raising your profile you should have seen an impact on your business, but you can use social media to encourage even more. Consider advertising special events that can draw people to you. Or creating social offers that people can use in real life to get savings or perks. Just think about all the opportunities in the calendar, from holidays like Christmas or Easter, to things like summer or back-to-school, you can generate interest all year round.
If you want to make sure your social media is working as hard as it can for you, then give us a call. We are the local experts in social media management and have helped businesses just like yours leverage their social media. Call or email us today to find out how we can help you.