Once upon a time, being a local business was all it took to succeed. Businesses, even bad ones, could rely on the fact that customers had a limited market. If you were the only widget seller in town, then that's where people had to buy widgets. Shopkeepers did not need to worry about customer service or their social media content, just that they had enough stock to keep their till ringing.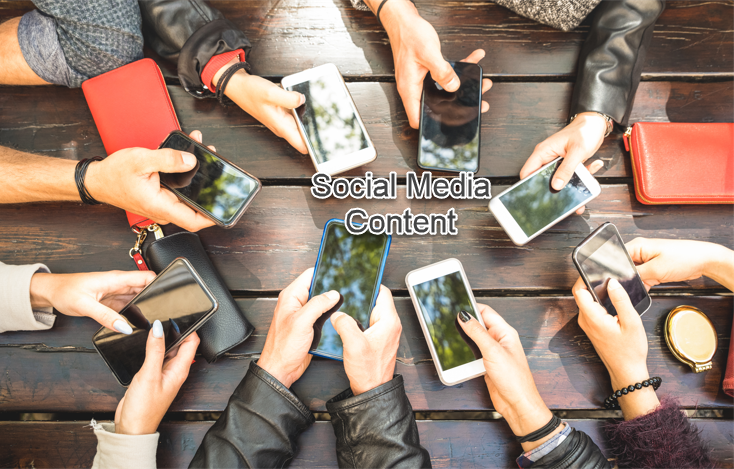 But that has all changed. The advent of the internet, and the power of social media, means that even a local shop can have a global presence. But, and more worryingly for businesses, they are now competing worldwide, with both global brands and other local businesses that are expanding their businesses online.

What are the challenges for local businesses?
The way everyone does business has changed, and that means customers are different. Most businesses, whether they are selling products or services, will recognise the competition they face from global brands. Shops must compete with giants like Amazon, or the online offer of high street chains. Services have to compete with businesses that keep their overheads low by working online, often with cheap outsourced staff.
And with the pandemic making the internet everybody's second home, businesses that don't have a social media strategy to engage their potential clients may as well not exist.
What are the opportunities for local businesses?
It is not, however, all doom and gloom for local businesses. There is growing evidence that many customers place a value on local and independent business. Indeed, many are even prepared to pay extra to support a local business rather than use a giant like Amazon, especially after the many scandals about staff conditions at the internet behemoth.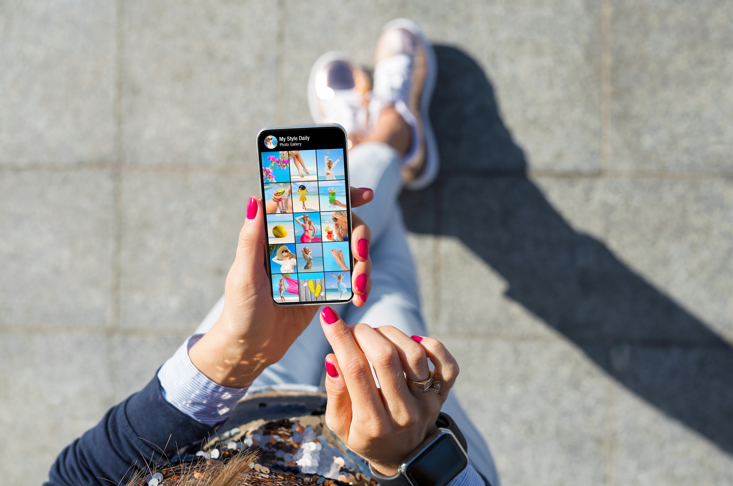 And after the pandemic, many simply want to return to the old way of doing things. After two years of buying online and having things delivered, some people want to return to the simplicity of going to a shop or seeing a professional in person rather than having an online consultation. The problem, however, is that businesses still need to be online, engaging people with their social media presence, to help get them through the doors.

What do businesses need to do with their social media content?
Although local businesses are well-placed to appeal to customers, they cannot rely purely on goodwill and people coming back to their doors. People might be well-disposed to using local businesses, but they still need a good reason to come back.
That means ensuring your social media content is up to scratch, offering good reasons for customers to choose you, and you have an approved social media strategy that engages your potential clients.
You need to have well-designed social media content that reminds customers you are there, but also showcases you in a way that entices them back in and gets them talking — online and offline — about you.
We are the local business that is expert in helping you with your
social media content
. Whether you are starting from scratch, or just need to give your content a little extra, call or email us today, and we can help you engage your old, new, and potential clients, and show you how your
social media content
can power your profits.