Reviews are the lifeblood of your business.
A good reputation can help you win customers and keep you in profit, but bad reviews can quickly transform a thriving business into a closed business. The equation is simple, build your reputation, and you can win customers and establish your authority as a great business.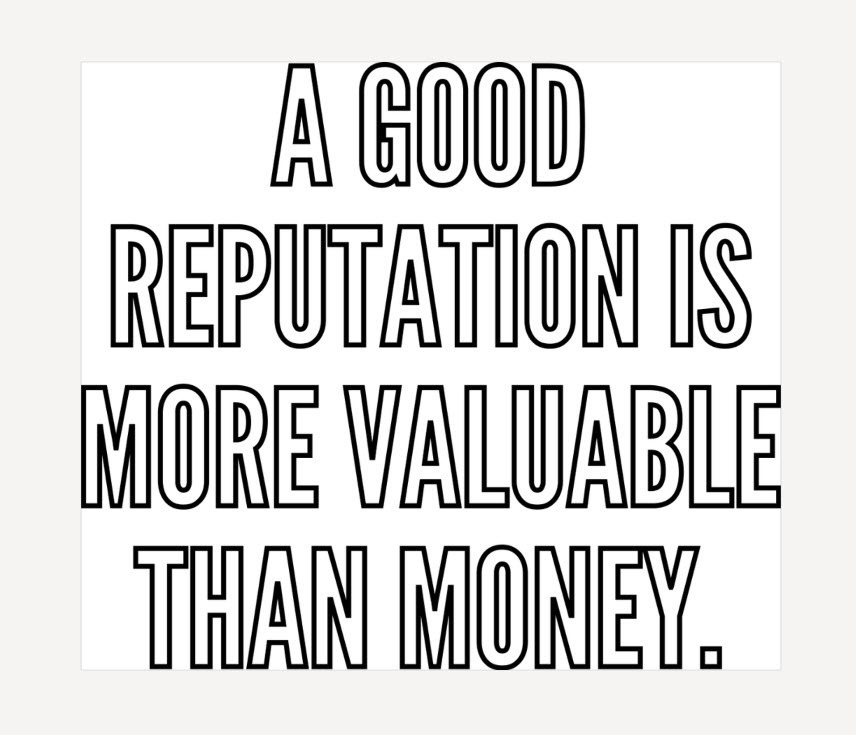 But the difficulty is that people are more motivated to write negative reviews. If they feel they have had a bad experience they tend to be far more willing to share it, whether that's through word-of-mouth or, more damagingly, online, where the bad review can remain forever.

But how to you get good reviews?
Sadly, the most obvious answer — offering a great service — is only part of the solution. You also need to have a review strategy in place to ensure that your great service converts into great reviews and your customers are motivated to rave about you.

We offer a range of service to help you get the reviews, and the business, that you deserve.
We can help you battle the negative reviews that harm business. Sadly, there will always be people who are motivated to write bad reviews, so making sure they are addressed properly, and their impact is minimised, is crucial for your business. They might stay on the internet forever, but it's possible to make sure that hardly anyone sees them.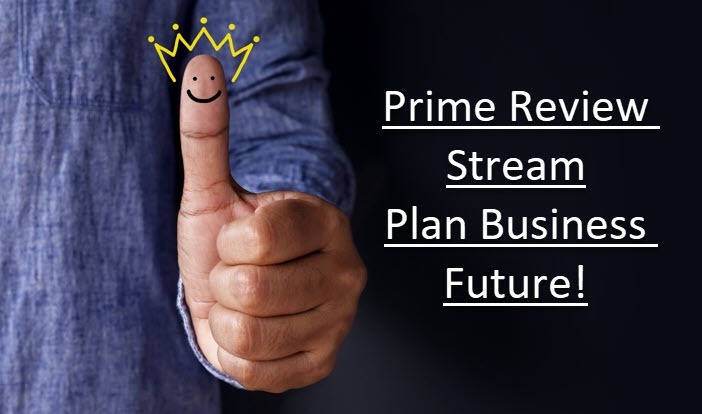 We can also help you promote positive reviews, getting you a five-star rating and making sure you stand out against your competition. This isn't just about getting a spate of reviews; haven't we all been a little suspicious about those businesses with lots of good reviews in a short period, a long time ago? Instead, it's about developing a strategy that generates a stream of good reviews, so no matter when people look, they'll be able to find a recent five-star review for your business.

By implementing a good review strategy, you can ensure that your customers will highlight their positive experiences, helping build your reputation in the marketplace and acting as free advertising that attracts more and more customers who, hopefully, will write their positive reviews too.

Customer reviews act as a meaningful prompt for people to use your business.
You can promote yourself with ads or mail shots, but the most powerful advertising is word-of-mouth. However, word-of-mouth has spread to the internet. It is no longer people hearing from their friends or family, but also hearing from people just like them. And when they hear that someone like them has had a great service, or bought a fantastic product, they are far more likely to make that purchase themselves.

Research has shown that 90% of consumers will be affected by a business's online reputation, and a difference of just a single star can be what turns a quiet day or night into a bustling shop or fully booked restaurant. Taking steps to make sure you have a good review stream isn't just a good thing to do, it can be essential for your business.

Contact Gemini Web TV team, we will be happy to assist your needs.