The outward signs of reputation have been transformed as society has grown and technology advanced.
There are still those who can remember when almost everything was local, and they would shop and uses tradesmen they knew, or their neighbours knew. You had to be a trusted business in the community you served to succeed.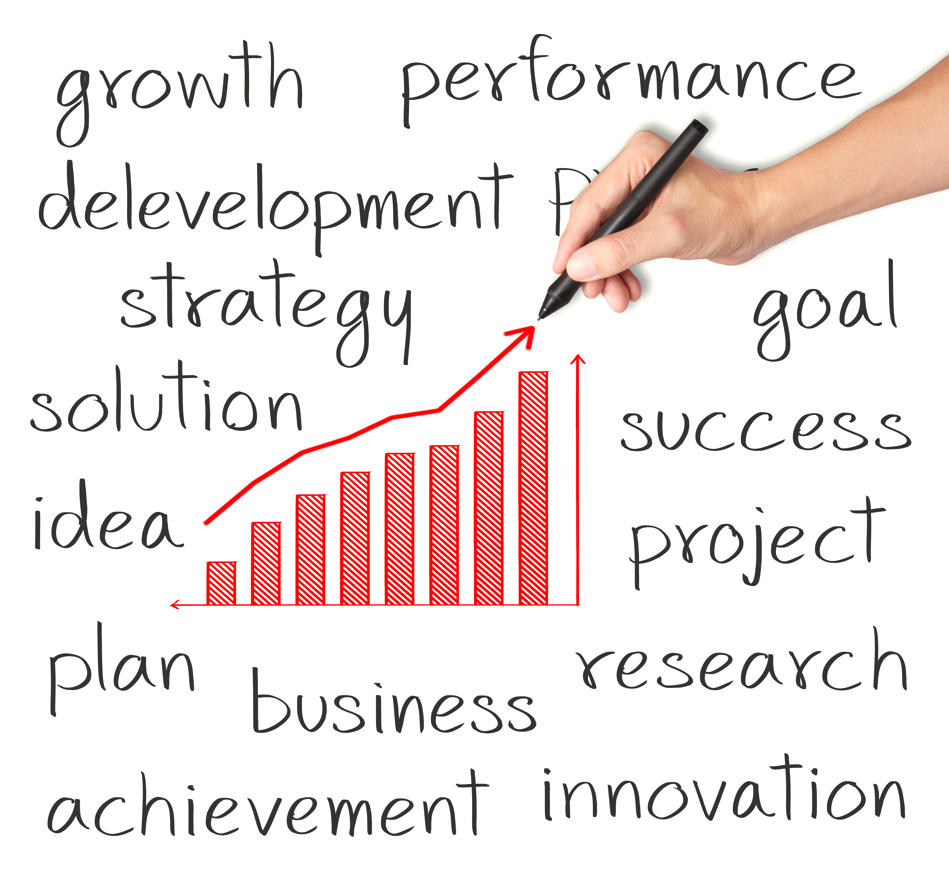 Of course, as populations grew, there was more and more distance between businesses and their customers. Supermarkets replaced local grocers, for example. And the arrival of the internet made that distance even greater. But the fundamentals remain the same, businesses still need to develop that trust with their customers and potential customers. The only difference now is scale.
Just as their local reputation was a business asset for small shops decades ago, a company's online reputation is critical to their success in the modern age.
How does online reputation work?
As the distance between business and customer has grown, so has the distance between customers. In the past, people would value the recommendation of their neighbours when it came to choosing between local shops. Now they value the opinions of people who are like them when it comes to deciding which restaurant to use, which shop to buy from, or which service to use.
Most people will have opened their browser when thinking about a purchase and added the word 'review' to something they were interested in. The purpose of the search is purely to find out if others thought it was a trusted business or not.
This is a custom HTML / JavaScript Element
In order To See Your Custom HTML/JavaScript Code in Action You Must Click On The Preview Page Button, Your Code is NOT going to be active in the edit mode
It's estimated about nine out of ten people will do some research before a purchase, and when everyone carries the internet in their pocket it's perhaps surprising it's not higher; even an impulse buy can be preceded by a quick online search. And that means it's vital for a business to have a positive reputation.
Protecting the positive
That does not mean having a perfect score. But it does mean working to protect your most important business asset and developing a five-star brand.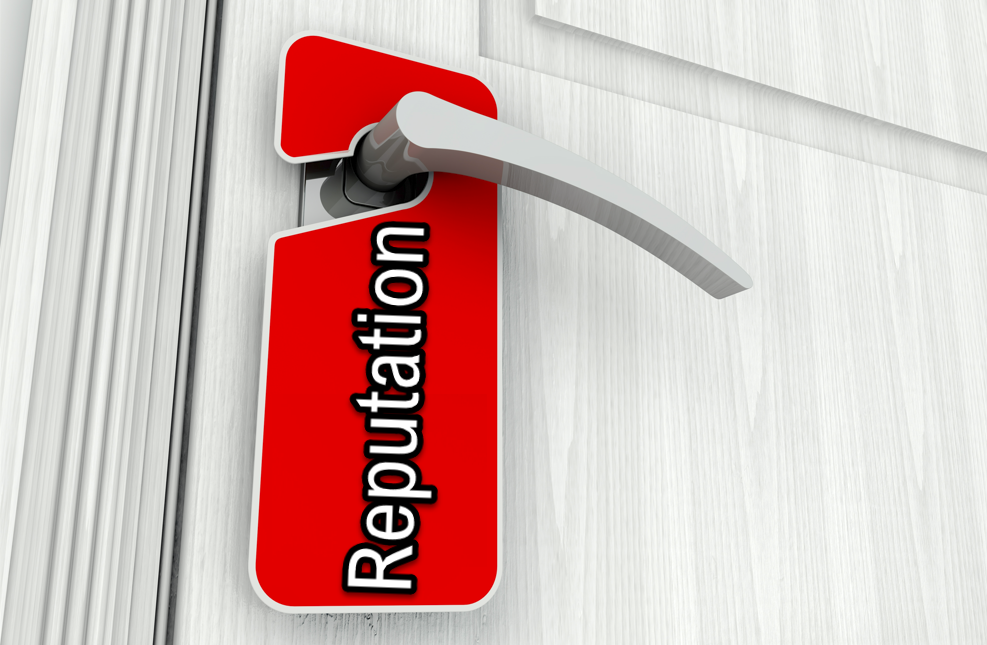 There will, of course, be the occasional bad review. Sometimes things go wrong, or customers are just grumpy. As a business, you have to ensure that you address any shortcoming quickly and effectively, and ensure that any bad reviews are surrounded by glowing testimonials.

Research has found that online reputation can have a massive impact on the bottom line. The higher the overall rating, the busier a business can expect to be. Just one-star can be the difference between a restaurant or shop being full and being half-empty.
As a business, you should always take steps to encourage people to share their positive experiences, and you should share them too. That way, when people do that search, they can be confident that you are a good business to use or work with.
Like any business asset, you have to take care and maintain your reputation, but when you put the work in, you will quickly see the rewards. Just like the past, what people think of you matters. All that has changed is how and where they talk about you.
If you want to find out how we can help you become a trusted business with a five-star brand, then give us a call or email. As another local business, there's nothing we like more than helping others build a reputation that works for them.