Social media has become the world's forum. Every day, millions will post or tweet about what they are doing or what they think. And billions more will scroll through, reading those posts. Whether it's during a spare moment during the day or while they are unwinding at home, in just a few years social media has become an integral part of people's lives.
The power of social media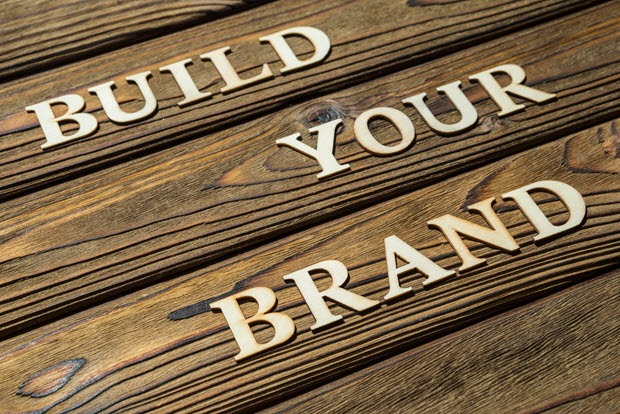 And, unsurprisingly, the world's biggest — and smallest — brands are there too. Whereas, once, brand recognition meant costly media advertising that might, at best, only be seen by thousands, now it's easy to send a post that can potentially be seen by the whole world. But it's not just about the size of the audience. Social media makes it possible to engage with that audience, so it's not just one-way. And it is better suited to creating a brand personality, whether it's a fun-loving and quirky tweet, or serious product videos, social media can create a powerful brand.
When used well, social media can be one of your most effective tools. It can build and craft your brand image, increasing not just awareness, it can also create a loyal group of customers who help to promote you. Social media can drive people to your website, or your door, generating sales and creating opportunities for your business. And, what's more, it can be totally free to use.
The drawbacks of social media
But, like everything, there are some drawbacks to social media. The biggest is even though it might be free to use, there is a cost in time and effort to using it well. From the very start, you need to think carefully and strategically about how you manage your social media presence, and how that fits with the audience you want. Each social media platform tends to cater for slightly different — if overlapping — groups and use different media types. Twitter, for example, can display videos, but tends to have an older audience than the video-only TikTok.
And depending on the platform and audience, you then need to plan your content carefully. Ensuring that it is designed, and published, to have the maximum impact. And, even after all that, you need to monitor social media, responding when necessary and even identifying conversations that you might want to engage in.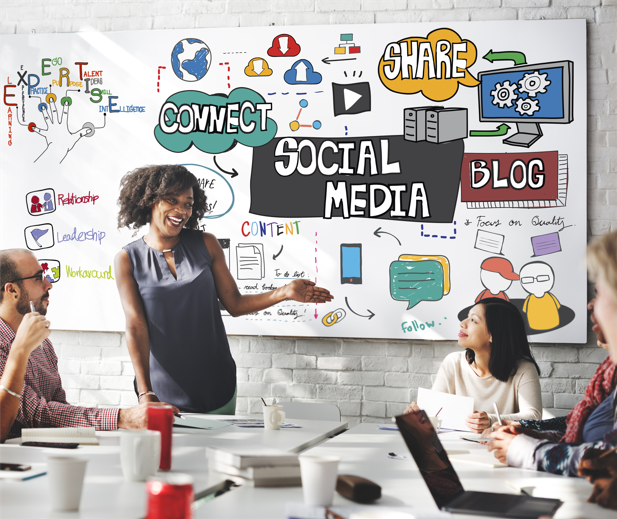 It can be a lot of hard work, especially if you aren't an expert and, frankly, would much prefer to be running your business instead. And that's where we can help.
Social media — the easy way
Gemini Web Media are the experts in social media management. Our team is adept at using all the major platforms and know how to best engage the users on them. We work with local businesses to develop a winning social media strategy. Starting by identifying the right channels for the business's audience, we work with you to develop a sustainable strategy. We can assist with working everything from the tone of voice to the content of tweets, we can even help produce professional — but affordable — videos for posts and sites.
The result is a brand that projects, helping increase recognition and win business.
If you've been wondering how to get started on social media, or think your profiles needs a kickstart, then we can help, just as we've helped dozens of local businesses already. Just email or call us today, so we can chat with you about how our services can transform your social media.